Bitcoin bond in Japan wants to bring cryptocurrency into 'world of high finance'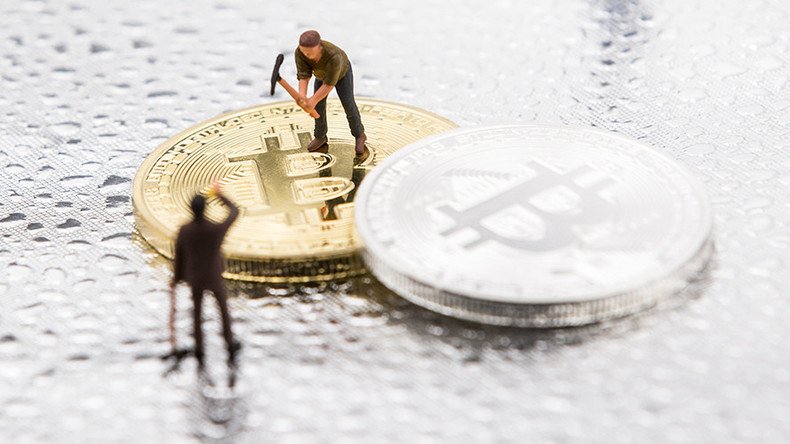 Japanese financial information provider Fisco has announced the offering of unsecured corporate bonds denominated in bitcoins. The step could potentially boost the firm's business when the digital currency is legally accepted as a financial asset.
The Tokyo-based company issued a three-year bond worth 200 bitcoins to another firm in the Fisco group. The obligation pays a three percent coupon and returns the 200 bitcoins to the holder on its maturity on August 10, 2022.
The corporation plans to test the bonds' potential to become an effective instrument for fundraising, according to Masayuki Tashiro, chief product officer of Fisco, as quoted by Bloomberg.
The current status of a bitcoin bond is unclear, as only obligations issued in traditional currencies such as yen and US dollars are recognized as corporeal bonds by Japanese law.
At the same time, Japan has recently made more progress than any other country to embrace digital currencies on a legal basis, getting the status of a global hub for blockchain experiments.
The bitcoin-denominated bond "brings digital currencies into the world of high finance," said Dan Doney, chief executive officer of Securrency, as quoted by CNBC, though stressing that "it is very difficult to predict the price of bitcoin tomorrow, let alone a year from now."
Meanwhile, the step taken by Fisco mirrors the trend recently emerging in the financial sector as investors and businesses across the world look to gain from cryptocurrencies.
Earlier this week, Swiss cryptocurrency exchange ShapeShift said it had acquired bitcoin hardware wallet startup KeepKey, which makes digital stores for keeping bitcoin, ethereum, and other digital currencies.
You can share this story on social media: