Self-proclaimed bitcoin creator building patent empire around technology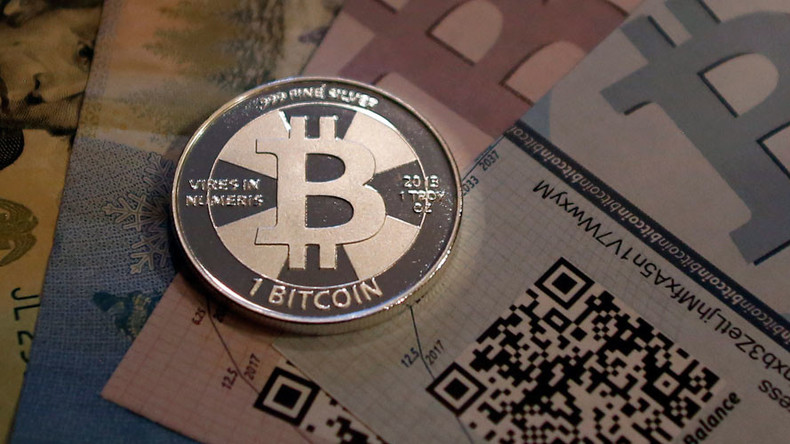 Craig Wright, the Australian who claims to be the mysterious bitcoin inventor 'Satoshi Nakamoto', is seeking ways to increase his patent portfolio around the cryptocurrency and its technology, Reuters reports.
According to the media, Wright has filed for more than 50 patent applications in the UK, using the Antigua-registered firm EITC Holdings. That number is expected to grow to at least 400 patent applications.
If Wright manages to get at least several patents, that may bring additional difficulties to companies intending to invest in the blockchain technology underpinning bitcoin. Overall, companies intend to invest more than $1 billion this year in the technology, which is believed by proponents to make payments far cheaper.
"It looks like he is trying to patent the fundamental building blocks of any blockchain, cryptocurrency, or distributed ledger system," a consultant on bitcoin issues, Antony Lewis, told Reuters.
Last week, Japan's Bank of Tokyo-Mitsubishi UFJ, the biggest lender in the country, confirmed it is conducting experiments using its own digital currency. The bank intends to issue MUFG [Mitsubishi UFJ Financial Group] coin, equal to one Japanese yen.
Bitcoin's code was released in 2009 under the pseudonym Satoshi Nakamoto, and the true identity of Nakamoto was increasingly hard-sought as the virtual currency gained traction. In May, Wright proclaimed to be the inventor of the technology.
Wright promised to provide more proof that he's the inventor of the bitcoin, but later refused, saying he lacked the courage to put "years of anonymity and hiding behind" him. He has since declined to give interviews.
You can share this story on social media: