'Kremlin List' randomly targets Russian business competition - Finance Minister Siluanov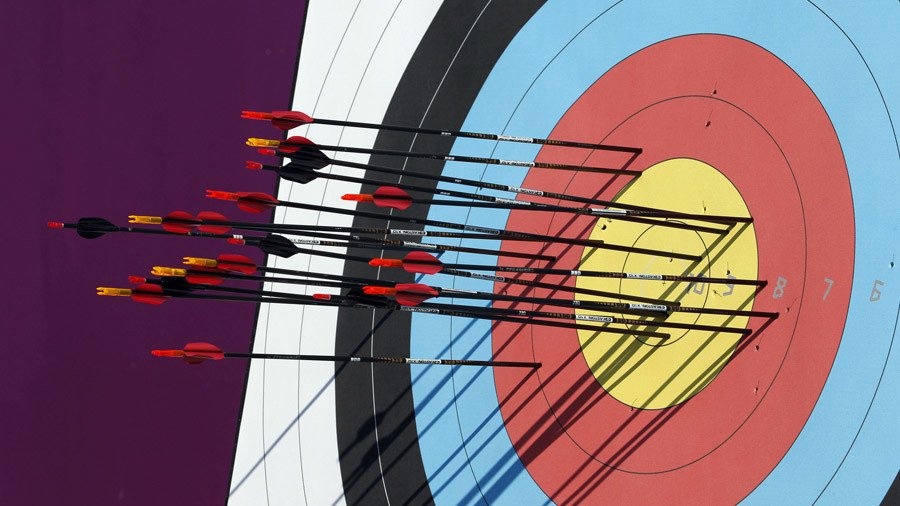 The US Treasury cast a wide net to blacklist all prominent Russian businessmen without distinction, Russian Finance Minister Anton Siluanov told RT.
"I don't even understand on which criteria this list could be formed," said the minister, who has also been included on the US Treasury's blacklist.
According to Siluanov, none of the American sanctions, including the latest ones, look meaningful. "We'll see how the events will develop but I think neither me nor my colleagues will feel any consequences," he said.
"As we already said, all these sanctions are supposed to make (American) business more competitive," Siluanov said, adding that Washington aims to push back against Russian business competition, including Kaspersky Lab.
The Russian cybersecurity company's products are used by Western firms and someone does not like that and is trying to get rid of it, he explained.
In December, Kaspersky Lab sued the Trump administration over a software ban. The US government's Department of Homeland Security had earlier banned federal agencies from using the Russian company's antivirus products, citing national security concerns.
The founder of the company, Eugene Kaspersky, who was also included in the 'Kremlin List,' took to Twitter to discredit it.
My comments on the list published by U.S. Treasury Department:1) It's not a sanctions list, people on it aren't subject to further restrictions. Our operations are intact, we keep providing our customers with protection against any cyberattacks regardless of their origin

— Eugene Kaspersky (@e_kaspersky) January 30, 2018
Copied indiscriminately from a Forbes Russia list, the Treasury list shows that the Trump administration isn't serious about sanctions, said Leonid Bershidsky, a former editorial director and publisher of Forbes Russia.
"I'm flattered that the US government chose it as an unassailably authoritative source on who counts as an oligarch in Russia. I also know that Forbes Russia has never pretended that its rich list was complete or that the wealth estimates were accurate," he wrote in a column for Bloomberg View.
Bershidsky said he's "willing to give the US administration the benefit of the doubt, though."
President Donald Trump signed the sanctions legislation only reluctantly, and perhaps the Treasury was never serious about compiling the lists, he wrote.
"It's fine if the Trump administration doesn't believe in sanctions. But if Congress still demands sanctions - and it does - the administration should do a better job of selecting targets."
For more stories on economy & finance visit RT's business section
You can share this story on social media: