Nearly a quarter of world's bitcoins may be lost forever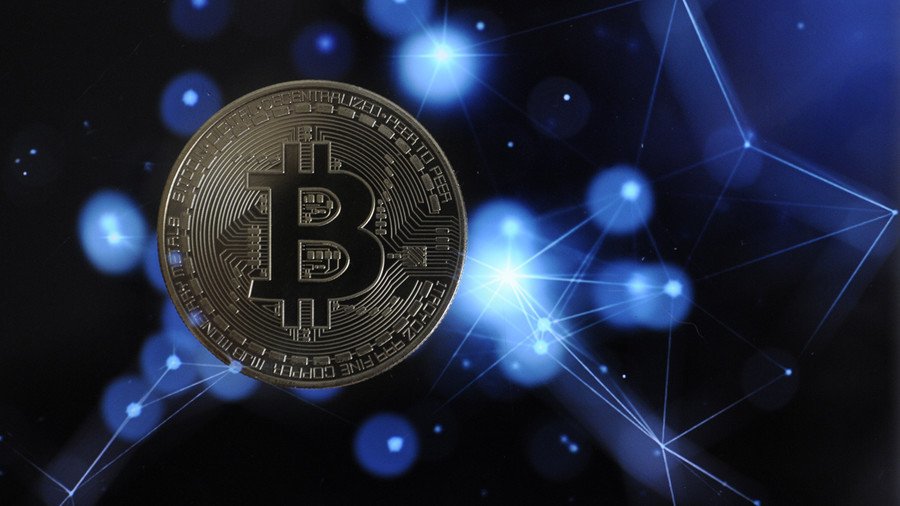 Missing out on bitcoin's wild rally may not be the worst thing in the world. You could be sitting on a fortune unable to access it. Data shows up to 23 percent of bitcoins currently in circulation may be lost forever.
It is impossible to say exactly how many bitcoins are being hoarded and how many will never be recovered. According to estimates from blockchain analysis company Chainalysis, between 2.78 million and 3.79 million bitcoins worth up to $50 billion at current prices are already gone for good.
The findings were based on a detailed empirical analysis of the blockchain where all bitcoin transactions are recorded. Chainalysis used age and transaction metrics to work out which bitcoin hasn't been moved in a very long time.
The firm also estimated that some two percent of all bitcoins traded throughout 2017 were lost. That accounts for a billion dollars' worth of the digital currency.
Such losses are expected to continue, but they should gradually become rarer, Chainalysis said, explaining it that owners are taking added care of their cryptocurrency as its value spiked during the year.
Analysts say one of the main reasons behind the lost cryptocurrencies is forgotten passwords because storing bitcoins works in such a way they can't be recovered without crucial information.
Having a cryptocurrency "wallet" on a hard drive or flash drive means it is protected from being stolen online. However, if the owner loses access to the device, the coins are also lost forever. Many early miners and investors have misplaced the currency before it was ever worth anything.
Experts from Chainalysis suggest around a million of the lost bitcoins could belong to the cryptocurrency's mysterious inventor Satoshi Nakamoto. His fortune is thought to currently stand at over $17 billion and could turn him into the world's first trillionaire. According to media reports, Nakamoto has never spent a single coin.
To recover their lost or forgotten passwords desperate bitcoin investors are turning to different methods, including hypnosis and 'brute force' attacks with a supercomputer. The so-called crypto-hypnotists say they could help people recall forgotten passwords or find misplaced storage devices.
Investor Philip Neumeier bought 15 bitcoins for roughly $260 in 2013 when he wanted to accept the virtual currency on his e-commerce site. Trying to recover the long-forgotten password to his cache, which has skyrocketed in value to nearly $200,000, the distraught investor considered hypnosis but decided instead to build a supercomputer to crack the code.
The editor of Wire and founder of the website Boing Boing, Mark Frauenfelder published a story on his four-month unsuccessful attempts to recover the password of a bitcoin wallet with the help of hypnosis. He finally got access to the wallet after appealing to hackers.
However, nothing could help James Howells, a British IT worker who claims he threw away a hard drive with 7,500 bitcoins on it in 2013. Worth $130 at the time, their value today – around $100 million.
For more stories on economy & finance visit RT's business section
You can share this story on social media: