Bitcoin bubble not fatal because value could 'not be permanently lost' - expert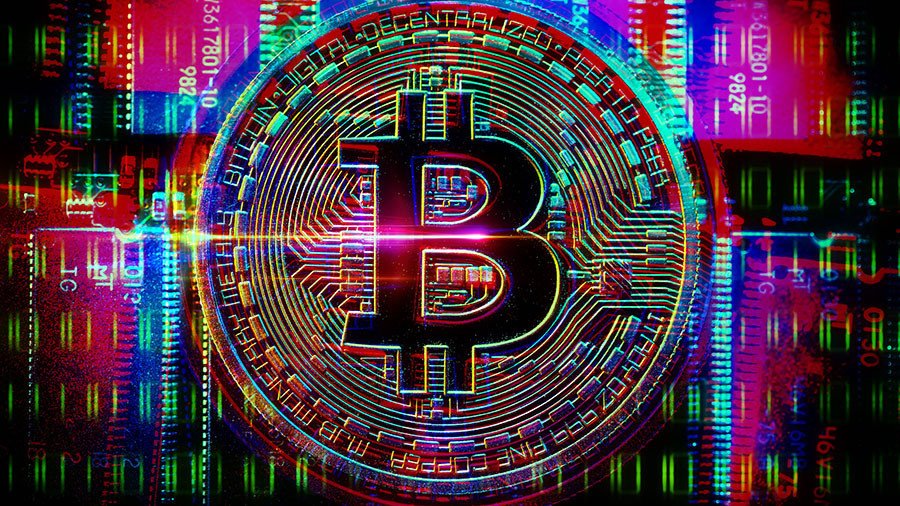 The world's most valuable cryptocurrency bitcoin is a breakthrough transformation of our future, according to bitcoin entrepreneur William Mook. He told RT it's a store of value which will replace fiat currencies as "each of these fail."
"It will do this because it secures honesty and value using the blockchain, without reference to trusted third parties. It is happening today," he said.
As the features of the blockchain are unlocked and used reliably, people will prefer "an autonomous anonymous totally honest system instead of trusted third parties."
Talking about the possibilities of a bubble, Mook said that could happen because bitcoin is based on imperfect wallet software implementing only a single feature. "Every time that wallet breaks, the adoption bubble will burst. Every time the software is improved, the bubble will resume. Value will not be permanently lost. That is the nature of the blockchain."
According to the entrepreneur who bought bitcoins at under $30 in 2013 and kept them long term, "what does not kill bitcoin makes it stronger through software improvements." As bitcoin gets stronger, the risks and costs associated with trusted third party systems will be seen in greater relief. This will only add to the value of bitcoin while causing the value of the legacy systems to decline, he explained.
According to Mook, bitcoin which is useful in times of uncertainty has other capacities that have not been widely used. The ability to enter contracts, settle disputes and insure uncertainty are all available on the blockchain, he said. "As these become more recognized and understood, the value of bitcoin will increase radically from today's valuations. I predicted $700,000 for bitcoin in 2013. I stand by that prediction for these reasons."
You can share this story on social media: