Bitcoin's mysterious creator could become world's first trillionaire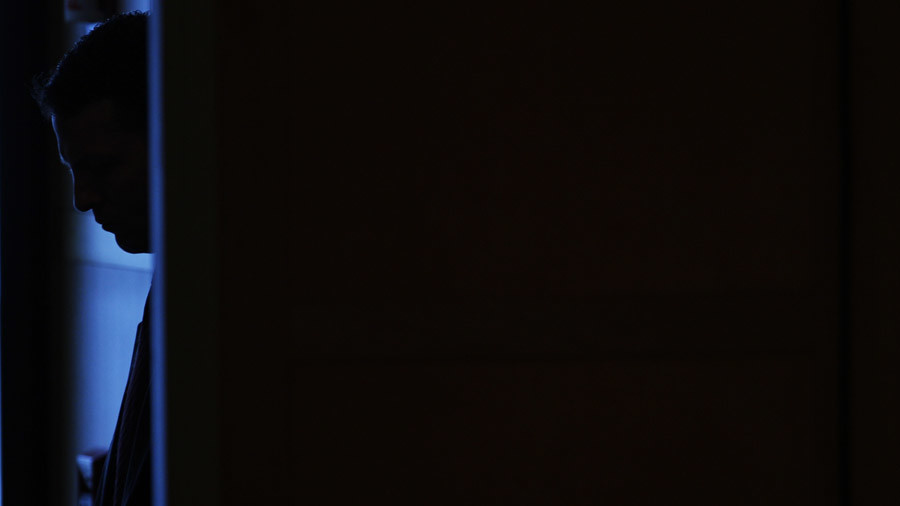 The mystery man known as Satoshi Nakamoto, who's believed to be the inventor of bitcoin, could become the richest person on the planet, ahead of Forbes' list billionaires Bill Gates and Jeff Bezos.
With the cryptocurrency's booming price, the fortune of Nakamoto who is reportedly sitting on $17 billion could turn him into the world's first trillionaire.
The price of the world's most valuable digital currency bitcoin is up 1,800 percent this year. Last week, it rocketed above $19,000 for the first time. With a market value of more than $288 billion, the cryptocurrency was trading at $17,254 on Wednesday.
Nakamoto is believed to hold nearly one million bitcoins, and he's never spent a single coin, according to media reports.
The identity of Satoshi Nakamoto, a pseudonym for the author of the research paper that conceived bitcoin about nine years ago, remains a mystery. To date, nobody knows who Nakamoto is. The name appears on the original document which proposed a peer-to-peer electronic cash system.
There have been at least four people that have been named or have named themselves as Satoshi Nakamoto. Three years ago, Newsweek said a 64-year-old Japanese-American living in California named Dorian Satoshi Nakamoto could be behind bitcoin. He had denied the report.
In 2016, an Australian entrepreneur Craig Wright claimed he was the founder, but that was also called into doubt.
Last month, billionaire Elon Musk denied rumors he was the mysterious inventor of bitcoin. A former intern at Musk's space company SpaceX has suggested that "Satoshi is probably Elon" because of his deep understanding of economics and cryptography, grip on advanced coding languages, and the fact he is a "polymath."
You can share this story on social media: