Another big cryptocurrency heist raises questions about digital money safety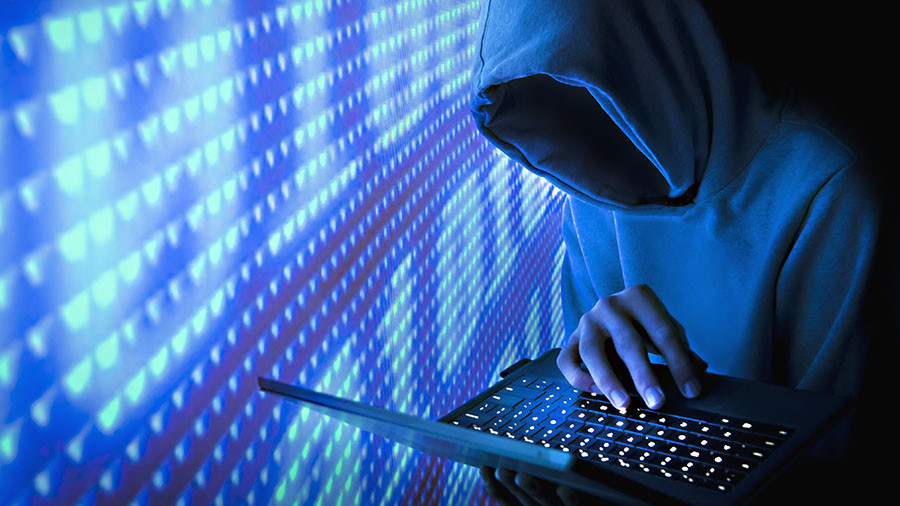 Hackers have robbed the wallet in the 19th largest cryptocurrency tether. The company behind the dollar-pegged cryptocurrency blamed "malicious action by an external attacker" for the theft of $30,950,010 on Monday.
Tether would not redeem any of the stolen tokens. The cryptocurrency's market cap is $674 million, with the value of one tether equal to one US dollar.
"The tether.to back-end wallet service has been temporarily suspended. A thorough investigation of the cause of the attack is being undertaken to prevent similar actions in the future," Tether wrote.
As the largest cryptocurrency bitcoin reacted negatively on the news, immediately falling about five percent, but soon recovered and is trading above $8,000, not far from the all-time high of $8,200 seen on Monday.
The incident is the latest in a number of hacks that are raising questions about the security of cryptocurrencies.
This month, $280 million worth in ethereum was frozen after someone made a mistake by deleting the code library of Parity Technologies, a large provider of cryptocurrency wallets.
The individual who triggered the lockdown claimed to be new to cryptocurrency.
Mt.Gox, one of the largest bitcoin exchanges, faced bankruptcy after hackers stole $460 million worth in bitcoin in 2014.
By May 2016, creditors of Mt. Gox claimed they lost $2.4 trillion when Mt. Gox went bankrupt. Only $91 million was eventually tracked down to distribute to claimants.