India roars back as one of world's fastest growing economies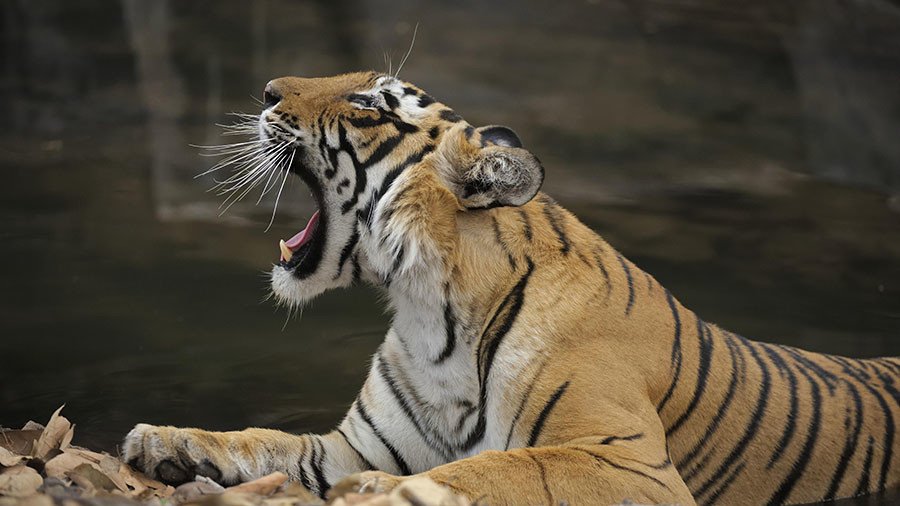 Japanese brokerage Nomura projects the Indian economy is on the cusp of a cyclical recovery with 7.5 percent growth rate to be registered in 2018.
The country's GDP bottomed-out in the second quarter of 2017 at 5.7 percent year-on-year, rising to 6.3 percent in the third quarter, according to the brokerage.
"We remain bullish on India's macroeconomic outlook," Nomura said in its Asia Economic Outlook.
The report highlights that Indian authorities have continued undertaking necessary structural reforms along with prudent macro policies, which led to the gradual recovery of the world's sixth-largest economy.
At the same time, the brokerage says the tangible benefits of those reforms are currently hard to pinpoint, but they will definitely have a positive impact and boost growth. Higher crude oil prices and state election results are the main risks, according to Nomura.
The strong growth would be backed by the positive effects of bank recapitalization, a positive demonetization program and a positive fiscal impulse with Goods and Services Tax-oriented (GST) supply disruptions to be normalized, the report says.
Nomura analysts expect small and medium enterprises to boost production, exporters to benefit from the stronger global export upcycle with import substitution to reverse and growth to jumpstart.
"We expect cash-intensive sectors such as manufacturing, construction, real estate, trade, transport, hotels, and communications to benefit most," the brokerage added.
According to the less optimistic outlook released by the UN earlier this week, India's economy will see a 7.4 percent growth in 2019 with the performance of private investment to remain a significant macroeconomic concern.
Amid quite a rapid recovery and robust growth India may quickly become the world's fourth-largest economy next year, topping both Britain and France, according to the International Monetary Fund.
You can share this story on social media: