India blames erratic rating agencies for keeping it below China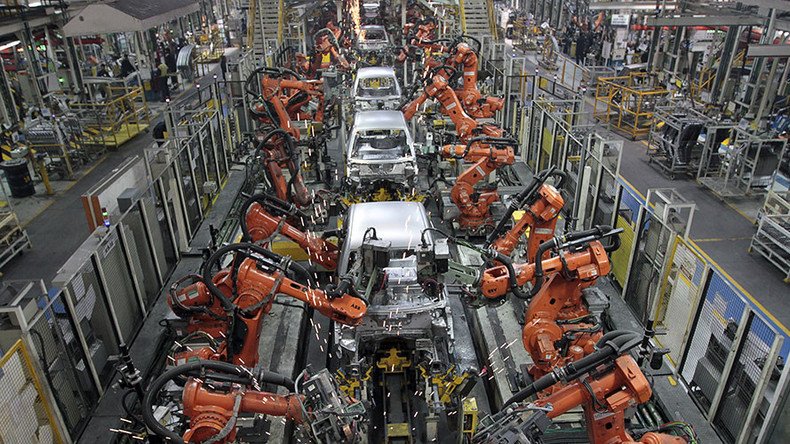 India's Economic Survey has questioned the complex methodology employed by global rating agencies, while assigning sovereign ratings to countries.
"Rating agencies have inconsistent standards," said Arvind Subramanian, chief economic adviser at India's Finance Ministry, commenting on the fact India has not been given an upgrade despite improving growth and fundamentals.
According to the analysis that represents the country's pre-budget presentation document, India is favorably comparable to other emerging economies on such metrics as default risk, GDP growth or fiscal debt.
The criticism comes after Standard & Poor's ruled out any rating upgrade for the country for an extended period, mainly on the grounds of its low GDP per capita and relatively high fiscal deficit.
"India has a strong growth trajectory, which coupled with its commitment to fiscal discipline exhibited over the last three years suggests that its deficit and debt ratios are likely to decline significantly over the coming years," said a report from India's Finance Ministry.
At the same time, Chinese credit expansion in 2009 pushed the credit-to-GDP ratio higher by 63 percentage points of GDP. This was much larger than the India's credit-to-GDP ratio.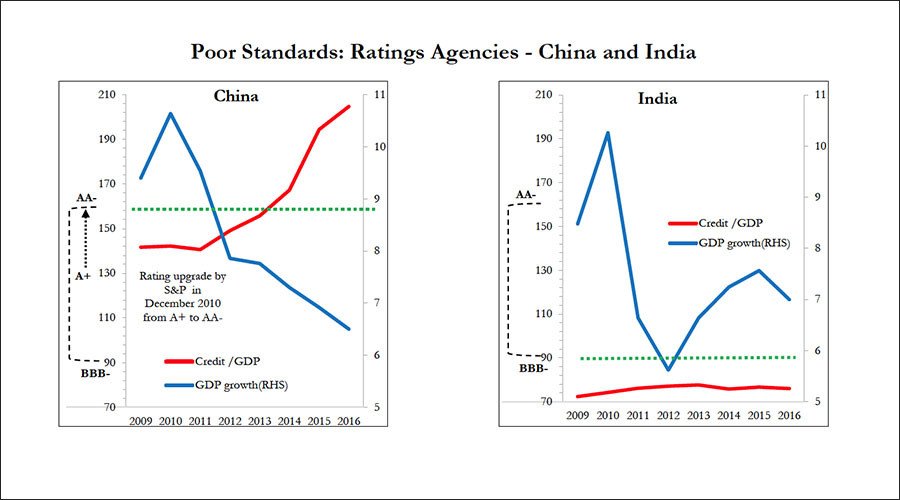 The report noted that "Chinese growth slowed down from over ten percent to 6.5 percent. How did S&P react to this ominous scissor's pattern, which has been acknowledged universally as posing a serious risk to China, and indeed the world? In December 2010, S&P raised China's rating from A+ to AA, and it has never adjusted it since, even as the credit boom has unfolded and growth has experienced a secular decline."
According to the report, India's rating has remained stuck at the much lower level at BBB-, despite the country's dramatic improvement in growth and macroeconomic stability since 2014.
India is currently rated one point above junk level, according to ratings from S&P, Moody's and Fitch.
You can share this story on social media: