Russia urges WTO to make global trade free from sanctions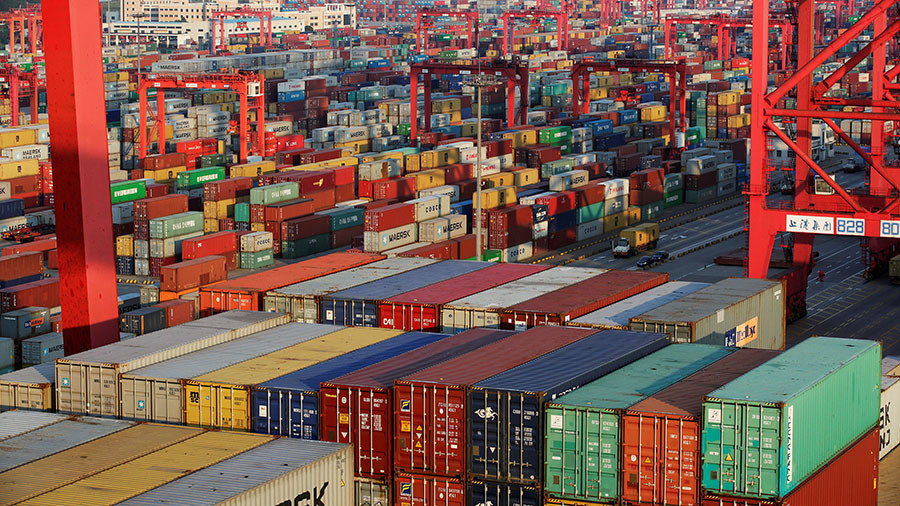 Economic sanctions are one of the worst forms of protectionism, according to Russian Economy Minister Maksim Oreshkin. He has called on the World Trade Organization (WTO) to put an end to what he called a "degrading phenomenon."
"We've been facing a rise in one of the most aggressive forms of protectionism in recent years. I mean sanctions. We have enough evidence proving that protection of companies and their preference on the domestic market is one of the reasons for imposing sanctions against partners in the WTO," he said at the WTO ministerial conference in Buenos Aires.
"We should make the global trade system free from this degrading phenomenon."
According to the Russian minister, global trade is facing many challenges, although growth exceeded three percent this year. "The expansion of isolationist and anti-competitive practices poses a threat to openness and fairness of global trade," said Oreshkin.
"The WTO must join current global reforms and adapt to the current realities to withstand turbulent times," he added.
The minister also suggested taking measures to promote investment and electronic commerce, as well as to increase the transparency of WTO procedures.
You can share this story on social media: