Two records a day: Bitcoin hits $6,600 on plans to launch futures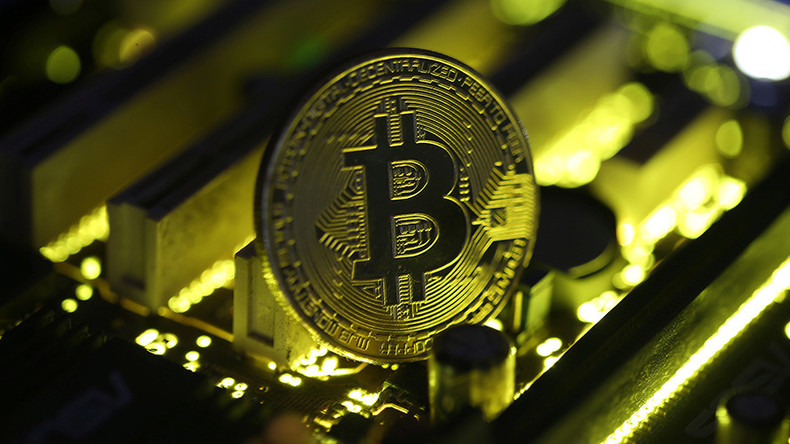 Bitcoin, the world's most valuable cryptocurrency, has managed to smash two record highs on Wednesday after exchange operator CME announced plans to introduce bitcoin futures.
Read more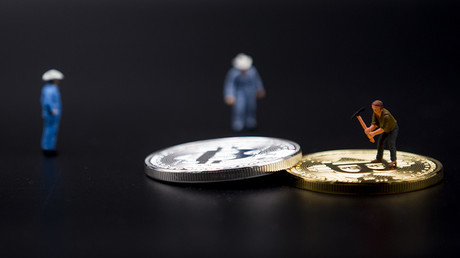 The price of a bitcoin token broke the $6,500 barrier and set a new high of $6,600, according to data compiled by industry website CoinDesk. The digital currency has been persistently setting new records over the last few days.
The ultra-rapid rally was sparked by news the US financial company CME is planning to launch trading in bitcoin futures by the end of this year. The decision is in response to increasing client demand, according to CME.
"We've been working with the regulator. They understand our application. And they understand our model very, very well," said the company's chairman and CEO Terry Duffy, as quoted by CNBC.
The bitcoin futures contract is due to be cash-settled and will be based on the CME CF Bitcoin Reference Rate (BRR), which the company started in November 2016 with London-based digital trading platform Crypto Facilities.
The launch of the futures is expected to attract more institutional investors to the market, which may boost the cryptocurrency's price.
Bitcoin has been racing this year with gains of more than 500 percent. The currency's market cap has peaked at $108.5 billion, according to CoinMarketCap. That is close to the market capitalization of the McDonalds Corporation.
Rival digital currency bitcoin cash also surged on Wednesday, posting a rise of 9.34 percent to $492. The combined market cap for all cryptocurrencies is now $184 billion – also a new record.