Bitcoin-related job listings have nearly doubled
Published time: 30 Oct, 2017 10:15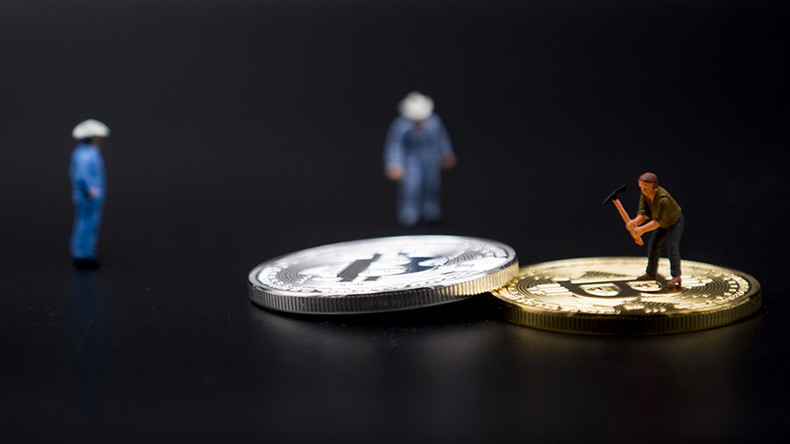 Jobs connected to cryptocurrencies have become the fastest expanding category on the international recruitment platform Freelancer.com in the third quarter this year.
The number of Bitcoin-related positions has increased 82 percent, according to Freelancer's regular report, which tracks top trends in online jobs based on website listings. Most of the employers are searching for people with skills in managing an initial coin offering – a relatively new way of raising money for start-ups.
"People are getting freelancers to design new types of cryptocurrencies," said Freelancer CEO Matt Barrie as quoted by CNBC.
The companies are also interested in employees able to make plans for technologies employing blockchain - a ledger of all cryptocurrency transactions, linked and secured by cryptography. The employees are also seeking professionals to create new digital currencies.
The sector related to cryptography saw a 59 percent growth in the number of listings in the third quarter, according to the report.
The website says it listed over 480,000 new jobs in the third quarter and has over 12 million jobs to date with 25 million users.
According to the company, skills in 3D design, creative design, Adobe InDesign, web language HTML5 and e-commerce platform WooCommerce are among the top employee abilities companies are looking for.