Citibank denies 'rumors' it's packing up & leaving Russia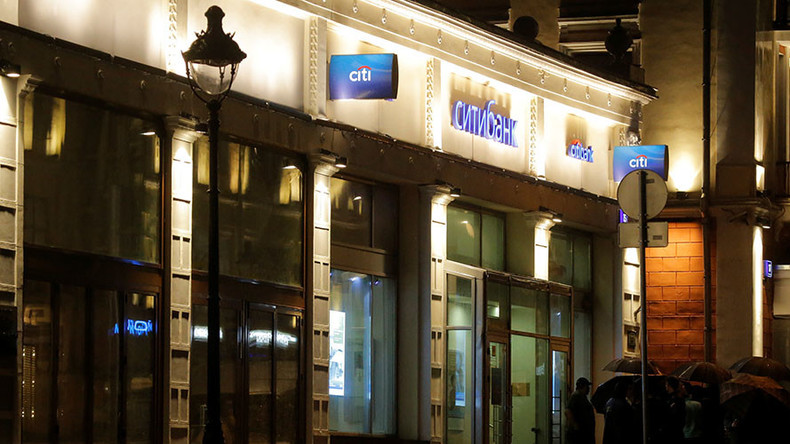 A top manager of Citibank in Russia has told RT there are no plans for the bank to withdraw from the Russian market. Consumer Business Manager Michael Berner said the bank is operating normally and launching new products and services in Russia.
Read more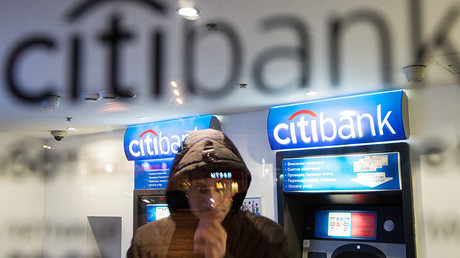 Berner denied media reports that Citi is significantly cutting operations and intends to sell its consumer client portfolio.
"Circulating rumors on AO Citibank's intent to sell its consumer clients portfolio are not true and represent mere speculations," he said, adding that "for almost 25 years Citi has been serving its institutional and corporate clients in Russia."
According to Berner, the bank plays a major role in the Russian banking system.
"Similarly, Russia is one of the key markets for Citi. AO Citibank has the highest ratings at the country ceiling level from the national and international rating agencies," he said.
Last week, business daily Kommersant reported sources saying Citi was issuing very few new loans as part of a deliberate policy by the bank. It also said the bank has closed half of its offices in two years and markedly reduced the issue of credit cards for the public. The media cites experts that the lender is preparing to leave the Russian market should relations between Moscow and Washington deteriorate further.
According to Berner, in 2002 Citi launched its consumer business in Russia and the bank's strategy has remained unchanged for many years.
"Today we are operating in the eight largest cities in Russia, with the key focus on Moscow and St. Petersburg. The middle class is our core segment and accounts for 80 percent of our consumer portfolio," he told RT.