UK manufacturing output strongest since 1995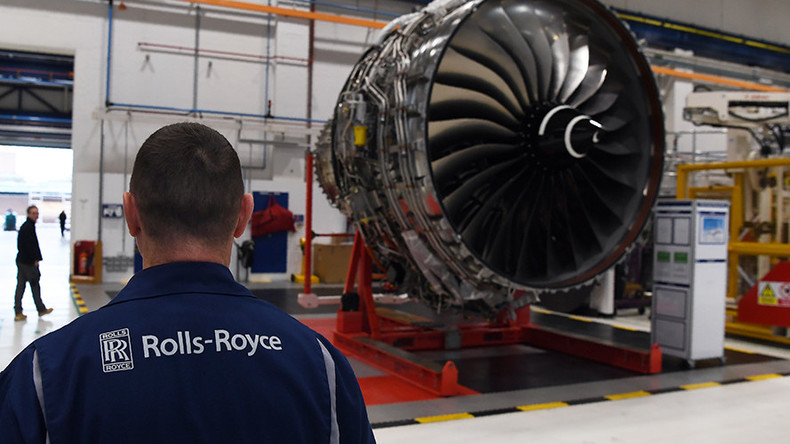 Britain's factory production reached a two-decade high last quarter, according to a survey from the Confederation of British Industry (CBI) which showed output is expected to grow further.
Read more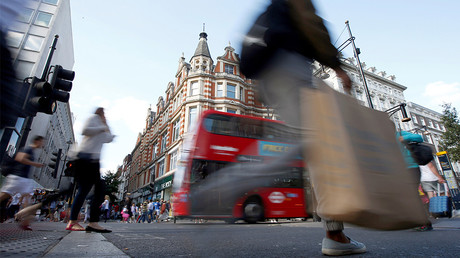 The quarterly balance for manufacturing rose to +31 in the three months to July, the highest reading since January 1995. In the three months to April, the reading stood at +22.
Factories are "upbeat in their expectations for overall demand in the quarter ahead, but particularly for overseas demand," which is driving stronger output, the report said.
Business optimism rose to a level of five from a prior one against expectations of zero.
Despite slowing, the export order balance remained strong, at 17 percent.
"Output growth among UK manufacturers is the highest we've seen since the mid-'90s, prompting the strongest hiring spree we've seen in the last three years. Cost pressures are easing, and firms are upbeat about the outlook for export orders," said Rain Newton-Smith, CBI chief economist.
Manufacturing accounts for about ten percent of the economy, and the strength shown in the CBI numbers may only have a limited impact on gross domestic product (GDP). Data on Wednesday is forecast to show
GDP expansion of 0.3 percent in the second quarter, up from 0.2 percent at the start of the year.
"It's great to see the benefits from the decline in sterling for UK exporters feeding through," said Newton-Smith.
She added that "the flip side is the broader hit to consumer spending power across the economy from stronger inflation, which is likely to have fueled the slowdown in the economy in Q1 and is expected to pull down growth in Q2."