Trump son-in-law Kushner has undisclosed ties to Goldman and Soros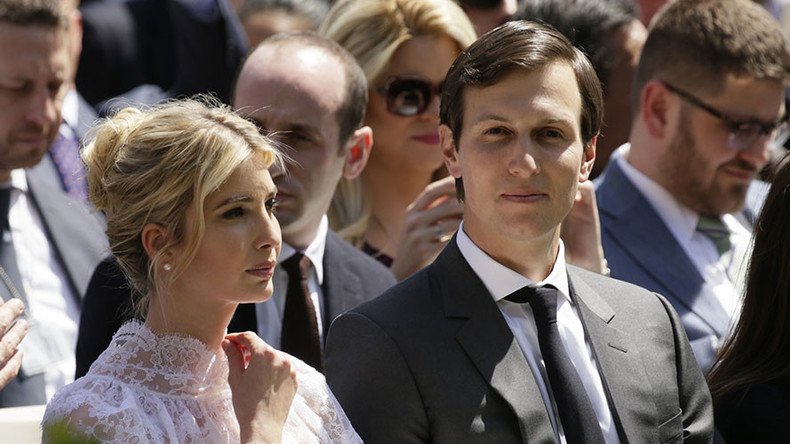 US President Donald Trump's senior adviser Jared Kushner has undisclosed business ties with Goldman Sachs as well as billionaires George Soros and Peter Thiel, according to people familiar with the matter and securities filings.
The business relationships with major players in the financial and technology worlds, which hadn't been previously revealed, are reportedly through a real estate tech startup Cadre that is co-founded and partially owned by Kushner.
Soros and Thiel along with Goldman Sachs Group also own stakes in the enterprise. The head office of the new firm is located in a Manhattan building owned by the Kushner family's company, according to people close to Cadre.
The stake in the startup is one of the numerous interests, as well as ties to big financial institutions, which were not identified in Kushner's government financial disclosure form, according to a Wall Street Journal review of securities and other filings.
Other assets reportedly include loans totaling at least $1 billion, from more than 20 lenders to properties and companies part-owned by Kushner, the paper reported.
The analysis also revealed that Kushner had provided personal guarantees on more than $300 million of the debt.
Senior government officials in the United States are obligated to disclose all business interests before assuming office.
You can share this story on social media: