Japan's stagnant economy sees daylight ahead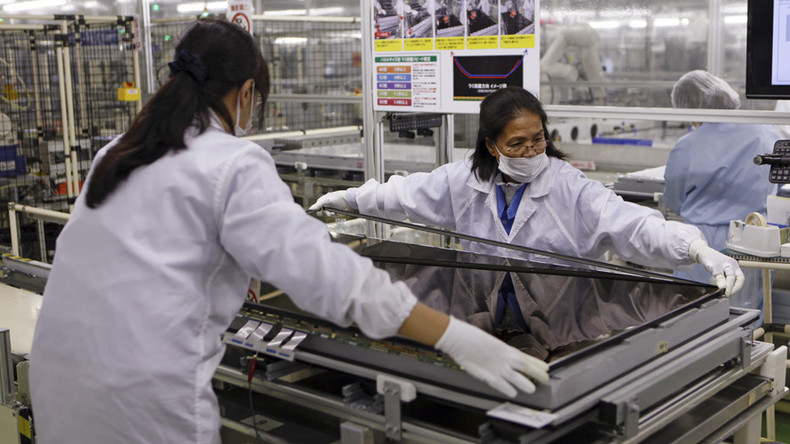 Factory output data released by Japan's trade ministry shows signs of economic recovery after decades of stagnation.
Industrial production grew by 1.5 percent this month over November, slightly below the 1.6 percent predicted by experts. The figure followed a 0.6 percent gain in September and a flat reading in October.
Read more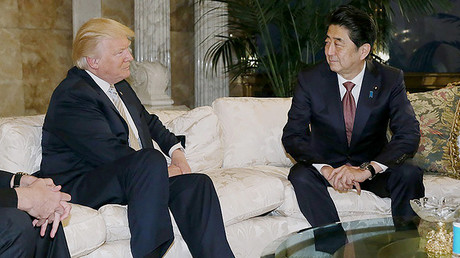 Retail sales were also up in November while inventory dropped for three straight months with a recent recovery in exports boosting growth.
The data strengthens the view of the Bank of Japan that growing global demand will bolster a steady improvement in the economy with the regulator holding back from extending monetary stimulus in the coming months.
READ MORE: Moscow and Tokyo strengthen economic ties during Putin visit

"While domestic demand still lacks strength, a pick-up in exports is driving up production. Output will likely continue recovering moderately ahead," said Takeshi Minami, chief economist at Norinchukin Research Institute as quoted by Reuters.
Analysts say the Japanese economy is back on track due to more demand for electronics abroad and a rebound in domestic demand for such items as vehicles. Sales of cars in the home market have grown for the four months through November according to industry data.
Producers surveyed by Japan's trade ministry expect output to rise two percent in December and 2.2 percent in January.
Separate data from the government revealed that sales increased by 1.7 percent in November from a year earlier, leaving behind a median market outlook of a 0.6 percent gain.
READ MORE: Japan approves $274bn stimulus package to revive economy

The central bank raised its assessment of the economy last week with the government revising the estimate to positive for the first time in almost two years.