Russia losing patience with Google over non-compliance with antitrust ruling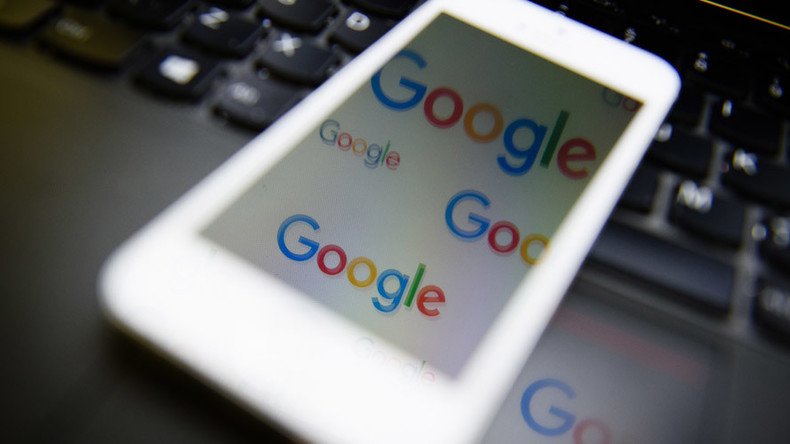 Google will face another fine from Russia's Federal Antimonopoly Service (FAS) if it fails to comply with a regulatory instruction to stop abusing its market position and pay the original $6.8 million penalty for the violation.
The search engine will be fined one million rubles (roughly $15,000) if it does not comply with the ruling by November 28. This will become the second penalty against the US corporation.
"State authorities have a broad range of opportunities to make companies comply with court decisions, and the state will never put up with ignoring them," said FAS chief Igor Artemyev, stressing that the watchdog would find scores of measures against Google.
Litigation between FAS and Google started over a year ago after the watchdog accused the US firm of violating Russia's antitrust regulations for pre-installed mobile applications.
According to FAS, Google abused its dominant position in the market by bundling its own applications with the Android operating system and pushing out third parties like search engine Yandex, Google's local rival. The case started after Yandex filed a complaint.
In August, the antitrust watchdog ordered Google to end the practice and ordered the company to pay a 438 million ruble ($6.8 million) fine.
Google challenged the ruling in court but lost the case.
READ MORE: Google to face another European monopoly charge

The $15,000 fine is an administrative penalty for failing to pay the initial fine on time.
Russian courts are currently reviewing three Google appeals challenging the fines. Its next appeal will be heard in December.
READ MORE: Russian court rejects Google appeal against antitrust fine
FAS have warned that if Google fails to pay the fines, the watchdog will seek a court order to seize company assets in Russia.
You can share this story on social media: