Russian court rejects Google appeal against antitrust fine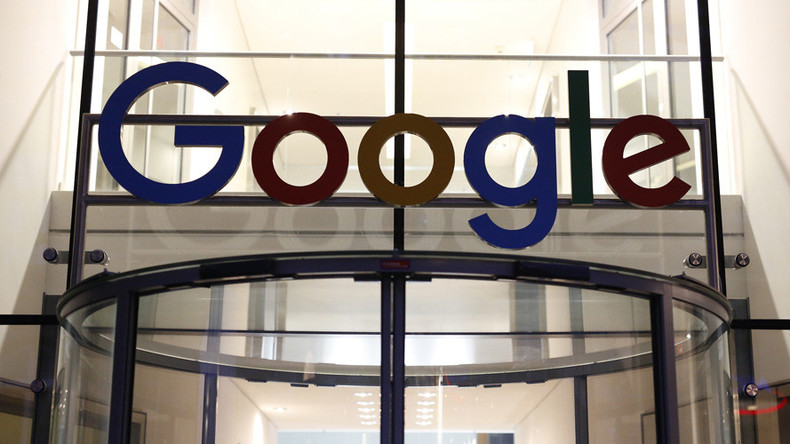 A Moscow court has rejected an appeal from Google against the $6.75 million fine imposed on the company by Russia's Federal Antimonopoly Service (FAS).
Read more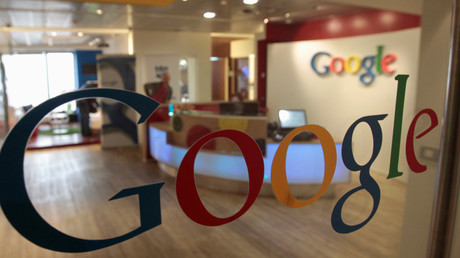 The FAS fined the US tech firm for forcing smartphone producers to pre-install its services on gadgets and not allowing third-party services, such as Yandex's search facility, to be pre-installed on Android-run devices. Yandex, Google's rival on the Russian market, had filed a lawsuit in 2015.
"Leave the court's decision unchanged, the complaint is turned down," said the court decision.
Last Thursday, the FAS imposed a 438-million-ruble ($6.75 million) fine on Google.
On Tuesday, the watchdog said it had failed to reach a settlement with the American tech giant.
According to the FAS, it is waiting for "fair conditions for effective competition in the rapidly growing market for mobile applications."
The watchdog demands that Google remove the obligation to pre-install its services such as Google Maps, Gmail, Chrome and to pre-set Google as the default search engine on Android-run devices.
Google retains the right to appeal the decision to a higher court, said FAS spokeswoman Anna Orlova.
Google services are used by 20.5 million Russians every month, while Yandex has 20.4 million users. However, Yandex is more popular as a homepage (12.3 million), while Google is only in third place, with 11 million users, behind social network VK.com's 12.1 million.