Dalian Wanda wants to move Hollywood to China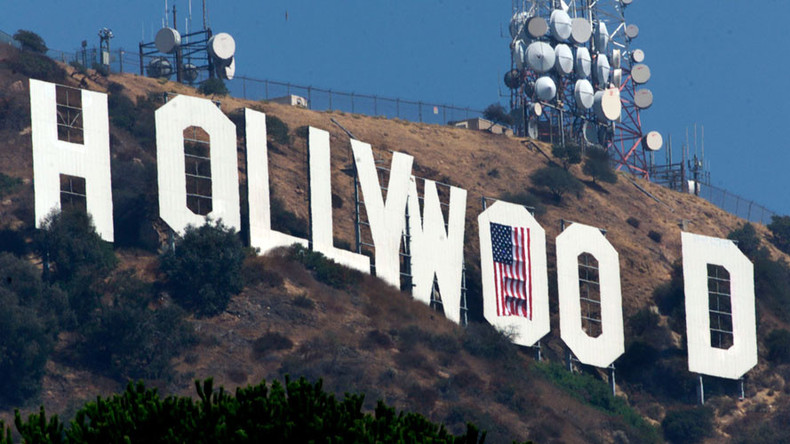 The world's biggest cinema chain, Beijing-based Dalian Wanda has unveiled an ambitious plan to lure Hollywood filmmakers to China.
Read more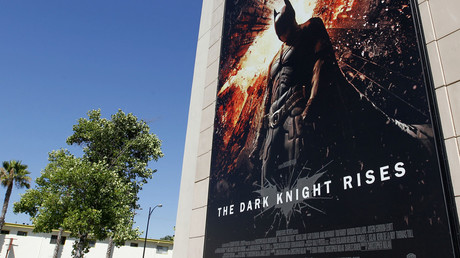 Wanda Chairman Wang Jianlin, who is the richest person in China with a net worth of $30 billion, has revealed his strategy. The company will offer Hollywood producers incentives worth $750 million in the next five years to move to Qingdao, China to shoot at a $5 billion studio that will fully open in 2018.
Wang said his plan is an "opportunity for Hollywood, not competition." The Chinese tycoon added that within 10 years his country may have three times as many movie theaters as in the US, and the right way to get access to such a market is "through cooperation with Chinese film companies."
"It's hard to find people who understand the Chinese market," Wang said.
"Wanda offers something that none of its global competitors does: special access to the fastest-growing film market in the world," said Jack Gao, the head of Wanda's cultural industry group.
Read more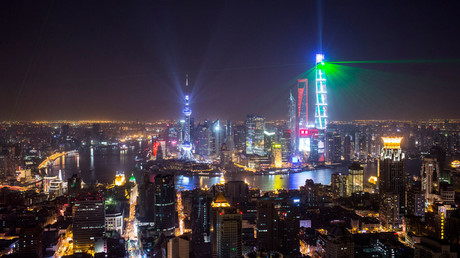 "We are able to provide productions with cost savings through an incentives fund, convenience through our Wanda Studios' full, end-to-end production services center, and unparalleled access to Wanda's distribution platform," Gao added.
Wanda group has been on a big buying spree in the entertainment business. After taking over US satellite and cable TV channel AMC in 2012, this year the Chinese company bought Hollywood film studio Legendary Entertainment. The studio produced the Dark Knight Batman trilogy, Inception and Interstellar, and grossed more than $12 billion worldwide at the box office.
In July, Wanda-owned AMC acquired Europe's largest cinema chain, Odeon & UCI Cinemas Group, for $650 million to become the world's largest movie theater chain. Wanda is currently in talks to buy Dick Clark Productions, the largest producer and proprietor of televised live event entertainment programming.
According to Gao, Wanda wants 20 percent of global box office income by 2020, up from 13 percent now.