China has more billionaires than US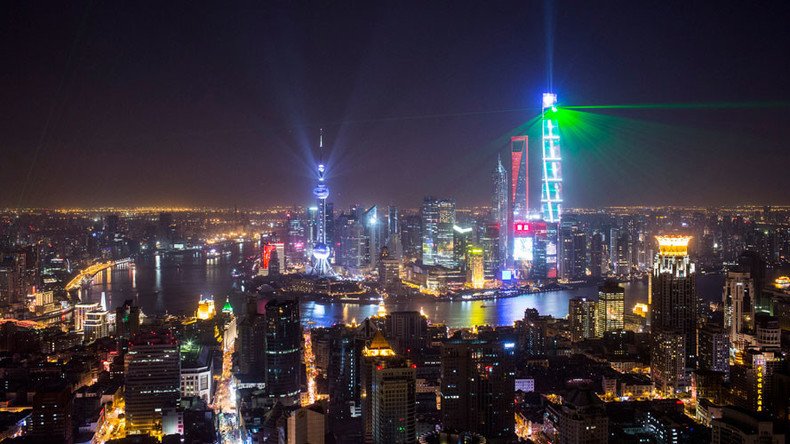 The number of dollar billionaires in China is growing despite a 20 percent drop in the domestic stock markets and the economic slowdown, the Hurun Report shows. China now tops the US in the number of billionaires.
However, none of China's super-rich make it into the global top 20.
"Mainland China has 594, down two from last year; Hong Kong, Taiwan and Macao have 94; and there are 66 others in the world, mainly in SE Asia. This compares with 535 billionaires in the US," said Hurun Report chairman Rupert Hoogewerf.
Chinese property magnate Wang Jianlin has defended his crown as the country's richest man. The CEO of Dalian Wanda Group has a personal fortune of $32.1 billion.
Alibaba founder Jack Ma took second spot. His wealth has risen 41 percent from last year to $30.6 billion. The head of internet and online gaming giant Tencent Pony Ma came in third with $24.6 billion.
The biggest increase came from Yao Zhengua, the chairman of investment and real estate firm Baoneng Group. His wealth skyrocketed by 820 percent to $17.2 billion, putting him in fourth position.
Yao represents a new wave of wealthy Chinese, whose money came from playing financial markets as opposed to more traditional routes like trade or manufacturing, said the head of the Hurun Report.
"There's a new type of wealth creation coming out," he told Reuters, adding China has to adapt as the wider economy was "very materially slowing down."
According to the study, most of China's billionaires live in Beijing (322), followed by Shenzhen (195), and Shanghai (162).
Ninety-five percent of China's super-rich are self-made, with only five percent inheriting their wealth.
READ MORE: Chinese businessman completes $88mn Aston Villa takeover from US owner
The hottest wealth creating industries in 2016 are financial investments and IT.
You can share this story on social media: