Most of the world's millionaires live in Asia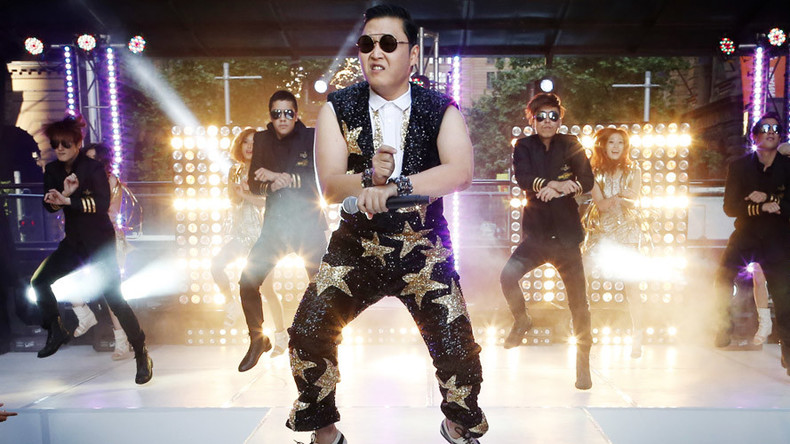 Last year the Asia-Pacific region overtook North America for the first time as home of the largest number of super-rich, according to the World Wealth Report from consulting group Capgemini.
There are 5.1 million people in the Asia-Pacific region worth more than a million dollars, and they now control more wealth than millionaires in North America, Europe and other regions.
"If past growth rates hold, Asia-Pacific is likely to continue to be a dominant force over the next decade, representing two-fifths of the world's HNWI [high net worth individuals –Ed.] wealth, more than that of Europe, Latin America, and the Middle East and Africa combined," Capgemini said.
Driven by China and Japan, Asian millionaires saw their wealth jump by almost 10 percent in 2015, the report showed. Poor performance in the equity markets in the US and Canada slowed growth in North America to 2.3 percent last year.
The total wealth of Asia's richest has almost doubled since 2006, worth $17.4 trillion last year. North America's 4.8 million millionaires socked away $16.6 trillion in 2015.
READ MORE: Richest 1% own 50% of world wealth- Credit Suisse report
The report also said that Latin American millionaires suffered a decline in net worth of 3.7 percent, driven by political volatility and a turbulent stock market in Brazil.
European growth was steady, with a 4.8 percent increase led by Spain and the Netherlands. In total, Europe has 4.2 million millionaires, and 1.2 million of them hail from Germany.
Globally, the wealth of millionaires rose by four percent last year to nearly $60 trillion, which is four times higher than 30 years ago. It could rise to $100 trillion by 2025, according to Capgemini.
You can share this story on social media: