1% of world population owns almost half of its wealth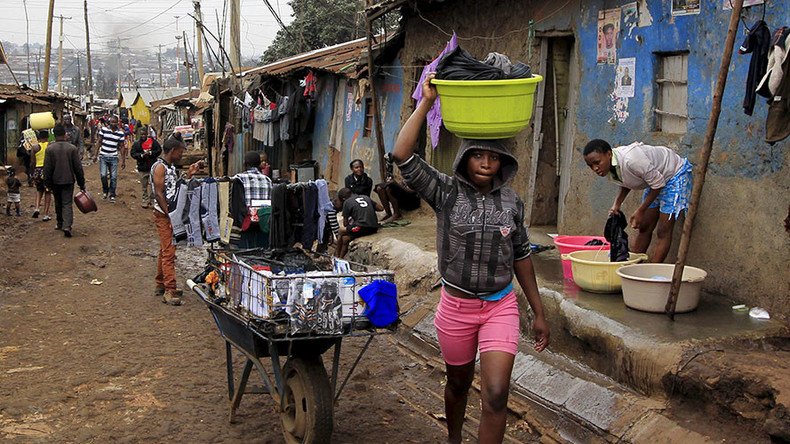 Another report shows the rich are getting richer and the poor are getting poorer. Boston Consulting Group says only one percent of the population can call themselves millionaires or richer, and the share of their wealth is growing.
About 18.5 million households have net assets of at least $1 million, totaling $78.8 trillion, which is near the global annual economic output, Boston Consulting said in its Global Wealth 2016 report.
That also amounts to 47 percent of total global wealth, i.e. financial assets (bonds, shares, cash and deposits) excluding property. Overall, global wealth grew by 5.2 percent to $168 trillion.
In 2013, the share of the wealthy one percent was estimated at 45 percent, and the increase is fuelling concerns global inequality is growing.
The biggest number of millionaires was recorded in the United States (about eight million), followed by China with about two million and Japan with one million. The richest countries per capita are Switzerland and Lichtenstein due to their favorable tax regimes.
The report has shown that tax havens became even more popular in 2015 with demand growing three percent to close to $10 trillion. However, developed countries have become less enthusiastic about them, as "offshore wealth held by investors in North America, Western Europe and Japan declined by three percent in 2015," the study says.
You can share this story on social media: