Chinese to buy Hollywood film studio for $3.5bn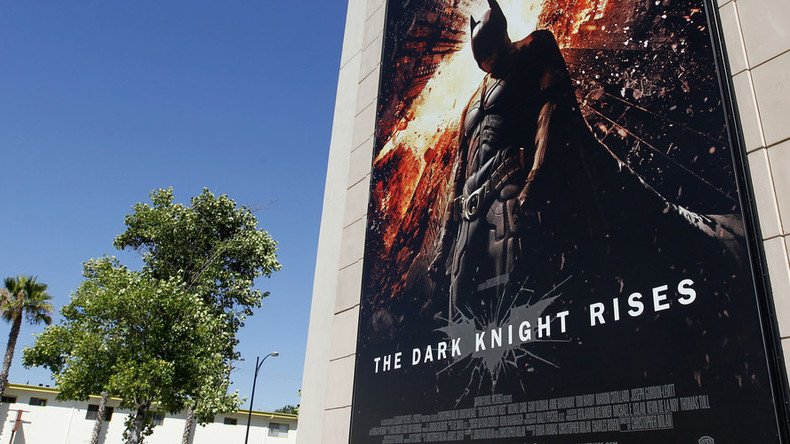 China's Wanda Group announced on Tuesday it will buy Hollywood film studio Legendary Entertainment. The studio produced the Dark Knight Batman trilogy, 'Inception' and 'Interstellar', and has grossed more than $12 billion worldwide at the box office.
The chairman of Wanda, Wang Jianlin, has been actively trying to find a way into the movie business. One of China's richest people, he bought US satellite and cable TV channel AMC in 2012 and is developing an $8 billion studio complex in eastern China.
"Wanda will help Legendary increase its market opportunities, especially in the fast-growing China market," said Wang.
The Chinese group said Legendary's Thomas Tull would continue to work as a chairman and chief executive and will still supervise day-to-day work.
"Wanda and Legendary will create a completely new international entertainment company," said Tull in a statement.
This is the fourth largest Chinese acquisition of a US business. The $3.5 billion deal comes after WH Group's $7 billion purchase of pork packer Smithfield Foods in 2013, the Chinese sovereign wealth fund's 2007 purchase of a 9.9 percent stake in Morgan Stanley for $5.6 billion and Unisplendour's $3.7 billion bid for 15 percent of Western Digital in 2016.
READ MORE: Great Waldorf of China: Beijing buys legendary NYC hotel for $2bn
China's 1.3 trillion moviegoer market is recognized as the biggest growing in the world. Ticket sales in the country were up almost 50 percent last year to $6.8 billion, according to Japanese investment bank Nomura. It said last week that total revenue will rise another 25 percent in 2016.
You can share this story on social media: