Saudis to invest in $100bn tech fund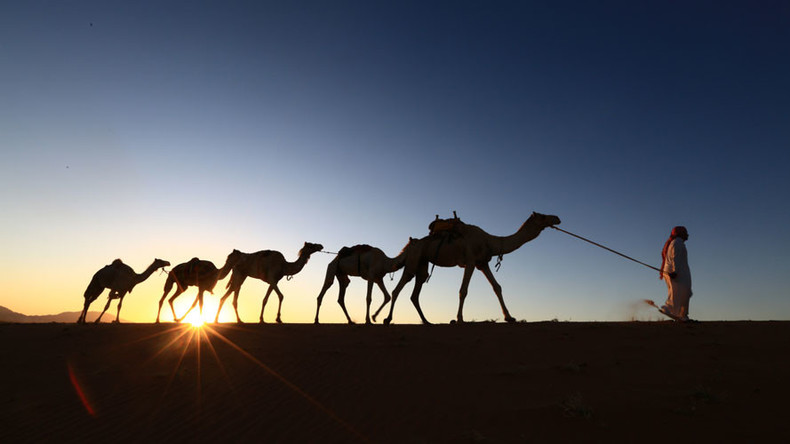 Hurt by low oil prices Saudi Arabia is teaming up with Japan's SoftBank to start a new technology investment fund worth up to $100 billion.
Read more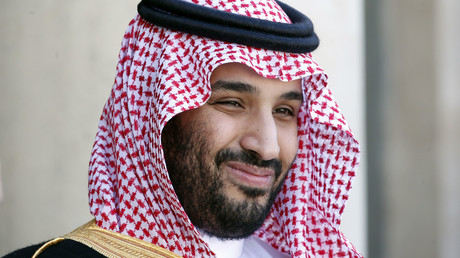 The deal would create the world's largest private equity fund and could potentially obtain a leading position in the industry.
SoftBank plans to invest at least $25 billion, while Riyadh is weighing in at least a $45 billion investment over the next five years into what's been provisionally called the SoftBank Vision Fund.
READ MORE: Saudi Arabia to slash capital spending by 71%

"Over the next decade, the SoftBank Vision Fund will be the biggest investor in the technology sector," SoftBank Chairman Masayoshi Son said in a statement.
The London-based fund expects several other large global investors to commit money, according to the Japanese company.
Riyadh's investment is a part of a government plan to diversify the kingdom's oil-based economy. Saudi Arabia is facing a nearly $100 billion budget deficit, the biggest among the world's top-20 economies.
Earlier this year, the kingdom invested $3.5 billion in US ride-hailing firm Uber.
READ MORE: Saudi cash may settle in Crimea

SoftBank, with a market value of about $68 billion, has also been investing in new sectors. In July, the Japanese firm agreed to acquire UK chipmaker Arm Holdings for $32 billion. It also bought struggling American wireless carrier Sprint in 2012.
The telecom firm began a savvy joint venture with Alibaba Group aiming to work on the robotic business in China. The deal boosted SoftBank's stock by 3.3 percent.
Softbank and Son's "strong investment performance" are the major reasons for investing in the new tech fund, according to Saudi Deputy Crown Prince Mohammed bin Salman.
"We will further accelerate the information revolution by contributing to its development," Son said.
Earlier this year, Riyadh revealed an ambitious plan to create a huge sovereign wealth fund worth $1.9 trillion by 2030.