Prospective suitors appear to be losing interest in Twitter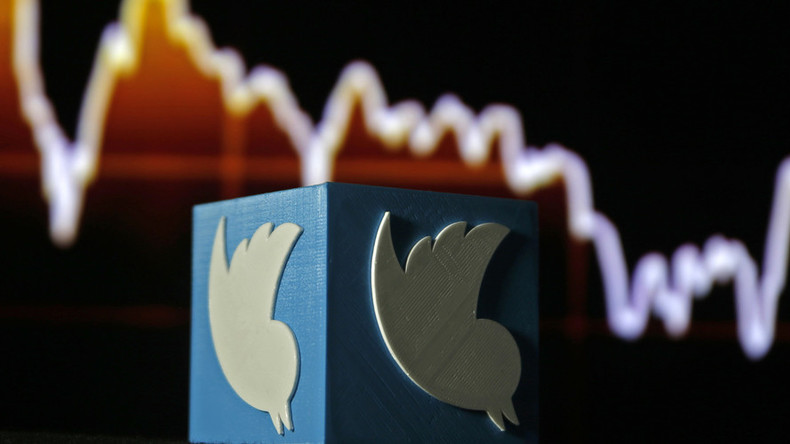 Twitter shares dropped eleven percent in after-hours trading on the news Google was no longer interested in acquiring the messaging service.
Read more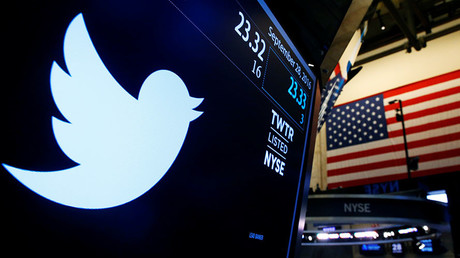 Apple and Disney, which were expected to bid for the struggling social media company, also do not plan to make an offer, according to the news website Recode.net, citing sources familiar with the matter. Both companies declined to comment.
READ MORE: Disney joins race to acquire Twitter

Cloud computing firm Salesforce, reportedly one of the leaders to takeover Twitter, stopped commenting on its possible interest in the acquisition.
Last month, Google explored the possibility of making an offer, reportedly hiring financial advisor Lazard. Salesforce and Walt Disney Co were working with banks to evaluate a potential bid as well.
According to analysts, the takeover of the microblogging service by Disney makes sense as the latter is interested in new outlets for digital distribution of its content as TV viewership declines.
READ MORE: Twitter may be sold for $16bn, but unclear if it's up for sale

Salesforce's interest is explained by the possibility of refocusing Twitter, targeting customer service communications as well as mining the messenger's database for business intelligence.
As for Google, the corporation could reportedly benefit from the social and news dimensions of Twitter.
Twitter's weak financial reports as well a lack of a potentially effective monetization model made the company a possible acquisition target. So far the company hasn't figured out how to cash in on its over 300 million users.