Twitter may be sold for $16bn, but unclear if it's up for sale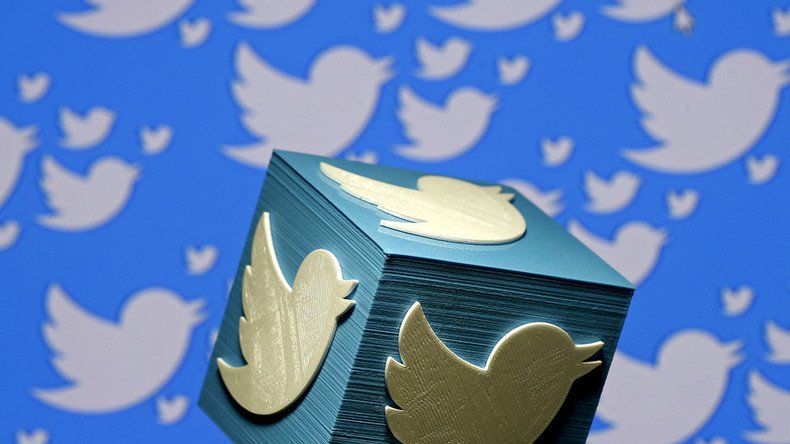 Cost of acquiring the Twitter messaging service may be as high as $16 billion, according to Bloomberg. The hefty sum could be paid by internet giants like Google or Salesforce for the valuable data, owned by the social media corporation.
Twitter hasn't received an official offer from bidders, Bloomberg reports. Though, the company has hired Goldman Sachs and Allen & Co to field potential offers, according to people close to the matter.
At the same time there's no assurance an acquisition will happen. Twitter co-founder and board member Evan Williams expressed interest in sale of the messenger, while company CEO and co-founder Jack Dorsey is not so keen, according to Bloomberg's sources.
Following a potential merger Dorsey may leave his Twitter post followed by other valuable employees.
According to Bloomberg estimates, Twitter is valued at $16.7 billion, excluding cash.
Earlier this month, the media reported the messaging service could get a formal bid from Salesforce and Google. The rumors sent Twitter's shares up by more than 21 percent with gains of 16 percent in the first five minutes after the announcement.
Rumors about a possible sale leaked last year. In September, the issue was brought to the agenda of the company's board.
According to the experts, talk of a possible acquisition is caused by the company's weak financial performance due to a lack of an effective monetization model. Twitter has so far failed to cash in on its over 300 million subscribers.
You can share this story on social media: