Disney joins race to acquire Twitter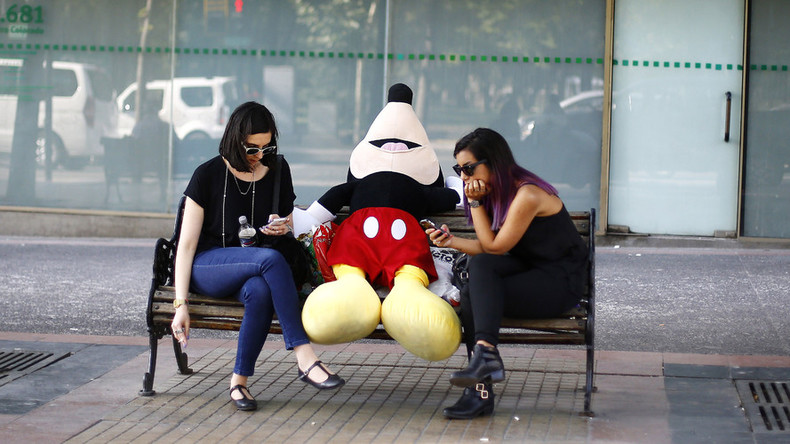 Multinational media and entertainment conglomerate Walt Disney Co. has emerged as another potential bidder for Twitter; the Wall Street Journal quotes people familiar with the matter.
Read more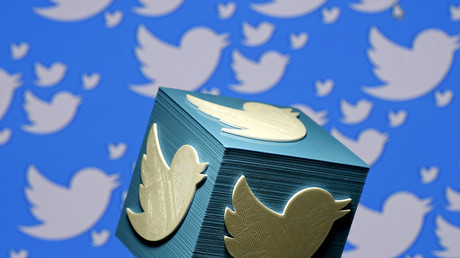 The messenger service is reportedly negotiating a takeover with a number of internet companies including Google and Salesforce. The technology giant Microsoft may also become a potential suitor, the paper reported.
Negotiations are at an early stage and there is no guarantee Twitter will be sold.
The possible buyers are working with financial advisers to evaluate a potential bid for the microblogging service, according to various media reports citing unnamed sources close to the matter.
Along with confirming interest from Disney and Microsoft, CNBC reports Facebook is unlikely to participate in bidding for the social network.
The takeover talks have been sparked by Twitter's stagnant growth as the company has failed to make significant revenue from its over 300 million subscribers.
Steps toward a possible acquisition are expected to speed up, with a deal reportedly on the cards within the next month or so.
Buying Twitter could be a strategic move for Disney, but analysts say it may not be a good idea.
"On the surface a deal makes no sense but if you think streaming video is potentially disruptive to live sports then there is a strategic case to be made," said Richard Tullo at Director of Research Albert Fried and Company, as quoted by MarketWatch.
The analyst stressed that Twitter is an expensive stock on virtually every metric, and if no one bids for the messenger, it could become a broken deal stock.
Twitter shares were up more than three percent on Monday after a 21 percent surge on Friday following the news of a possible sale. Disney stock slid 1.4 percent on Monday with losses accelerating after the report of interest in Twitter.