Ireland may have to accept Apple tax payment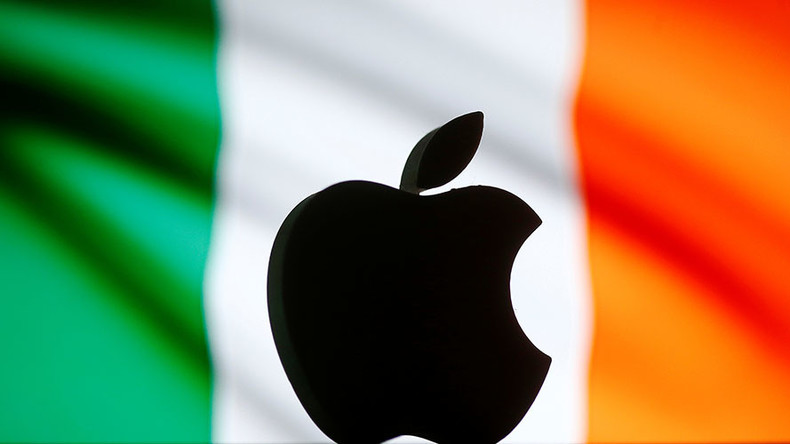 The Irish government said it will be obliged to accept €13 billion ($14.5 billion) in back taxes from Apple if its appeal against the European Commission ruling fails.
Read more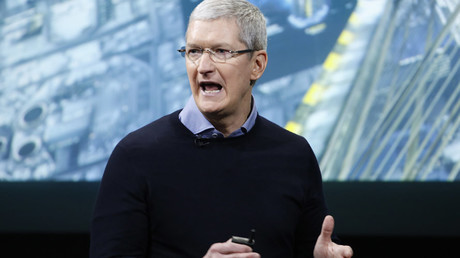 The country's Department of Finance said in a briefing paper that its Revenue Commission is obliged to collect the sum and put it into an escrow account.
The result of a Parliamentary debate on Wednesday will determine whether the money will be returned to Apple or paid to the Irish government.
The parliament's meeting follows protests from both sides over the commission's decision for the US technology company to cover the unpaid tax. The commission said low tax rates for Apple subsidiaries based in Ireland constituted illegal state aid. Irish authorities claim the actions which allowed the firm to pay a tax rate of one percent on EU profits in 2003 down to 0.005 percent in 2014, were legal under Irish tax law.
Apple CEO Tim Cook said the ruling was "completely unfair" and called it "total political crap." He added that Apple is planning to repatriate some of its $215 billion overseas cash back to the US next year.
"The European Commission doesn't have responsibility for taxation matters," John Paul Phelan, chair of Irish Parliament's Budget Committee, told CNBC.
A poll conducted by Ireland's national broadcaster RTE showed that many Irish people want to keep its low-tax status to attract investment. Sixty-two percent of respondents supported the Irish government's appeal.
"Ultimately Irish people realize how important multinational investment and jobs are to this economy. Between one in six jobs is dependent on a multinational employer. It is core to our economic model and it is important the government defends this economic model," Fergal O'Brien, chief economist at IBEC, was quoted by CNBC.
Ireland has built a reputation as a tax haven over many years because of its 12.5 percent corporation tax, which is one of the lowest in Europe.