Bayer sweetens deal to acquire Monsanto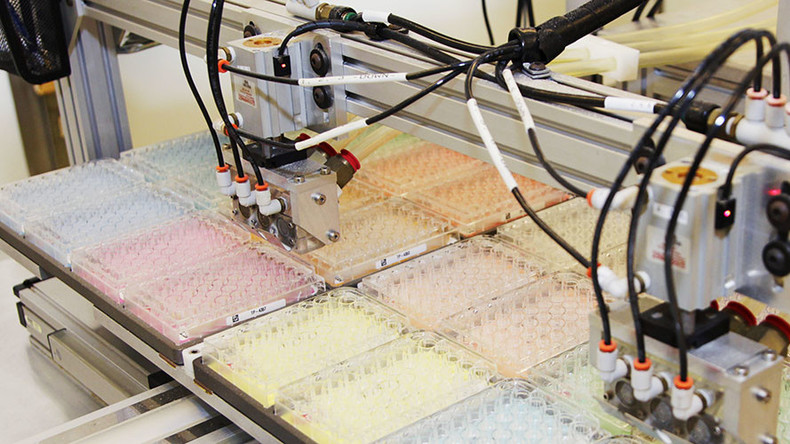 German pharmaceutical giant Bayer has raised its offer to buy the US agrochemical firm Monsanto. The higher bid puts the value of the American company, including its debt, at more than $65 billion.
Read more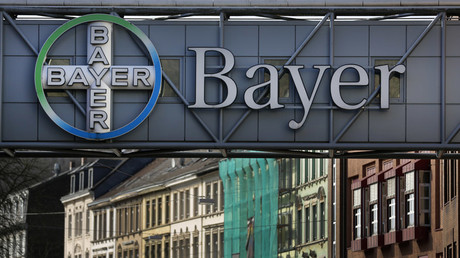 Bayer, which has been negotiating the deal since May, said it has advanced in talks with the global genetically modified organism (GMO) leader. The German company is reportedly ready to pay $127.50 per share. That is two percent more than its previous bid of $125 a share, and 19 percent above Monsanto's last closing price.
READ MORE: Thousands march against GMO giant Monsanto as Bayer takeover looms (PHOTOS, VIDEO)

Earlier this week German daily Rheinische Post reported that Bayer could raise the offer to $130 per share in order to clinch a deal with Monsanto "in a swift and friendly way."
Acquiring the world's leading GMO producer will enable Bayer to create a global corporation with a deep portfolio in pesticides.
Monsanto is reportedly considering Bayer's bid as well as other alternative options.
"Monsanto is continuing these conversations as it evaluates this proposal, as well as proposals from other parties and other strategic alternatives to enable its Board of Directors to determine if a transaction in the best interests of its shareowners can be realized," the company said as quoted by WSJ.
Read more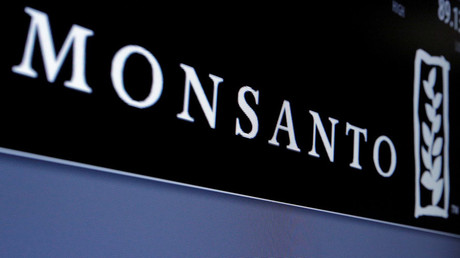 John Bennett, a leading shareholder in Monsanto, has reportedly opposed the revised conditions of Bayer's proposal. Other shareholders are urging to accept the takeover.
According to some analysts, the company will accept an offer under $135 per share.
READ MORE: Bayer proposes Monsanto takeover

In July, the St. Louis-based company rejected Bayer's takeover bid as "financially inadequate and insufficient to ensure deal certainty." That offer valued Monsanto at $64 billion, including $9 billion of net debt.
If successful, the new bid will be the largest corporate takeover by a German company in almost two decades.