Bayer proposes Monsanto takeover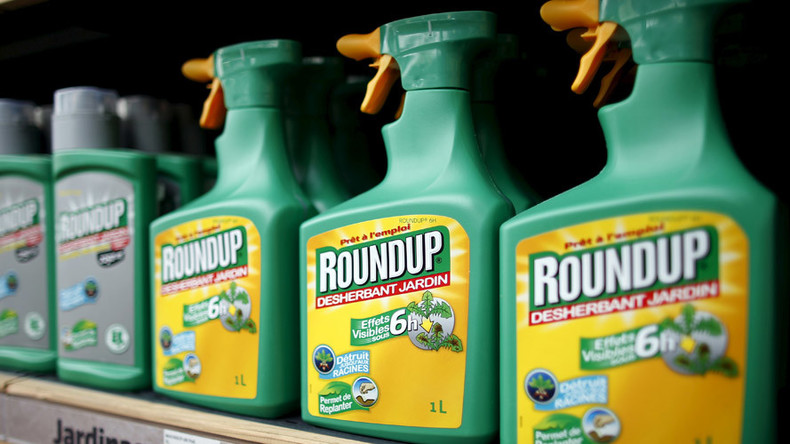 German pharmaceutical giant Bayer has confirmed it's in talks to acquire US agrochemicals company Monsanto. If the takeover happens, the new company will be the world's largest agricultural supplier.
"Bayer executives recently met with executives of Monsanto to privately discuss a negotiated acquisition of Monsanto Company. The proposed combination would reinforce Bayer as a global innovation-driven life science company with leadership positions in its core segments, and would create a leading integrated agriculture business," said the German company in a statement.
Read more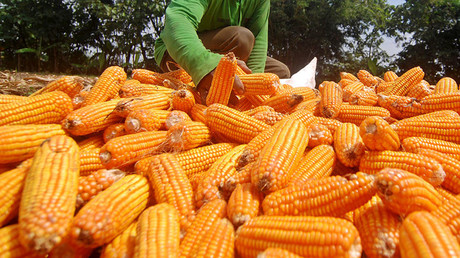 Monsanto said it is reviewing the acquisition proposal, which is subject to due diligence, regulatory approval and other conditions.
The deal is likely to raise many questions from competitors and authorities due to the overlap in the seeds business, in particular, soybeans, cotton and canola, antitrust experts have told Reuters.
Bayer shares plummeted over eight percent to a two-and-a-half year low on Thursday, as investors are worried about the potential cost of the merger. Monsanto was 0.6 percent down at $97.13 on Wednesday before the news.
Monsanto's market capitalization is $42 billion. The deal could beat ChemChina's $43 billion acquisition of Swiss Syngenta. Last August, Monsanto failed to buy Syngenta for $46.3 billion.
Before the talks were announced the Financial Times reported that Monsanto had held informal talks with Bayer and another German chemicals company BASF about the industry's future. It was reported that Monsanto doesn't want to become a branch of the German company.
Another merger in the industry, the $130 billion deal joining Dow and DuPont, has made Monsanto's position weaker in the market, paving the way for its negotiations with the Germans.