VW to resume production after reaching agreement with parts suppliers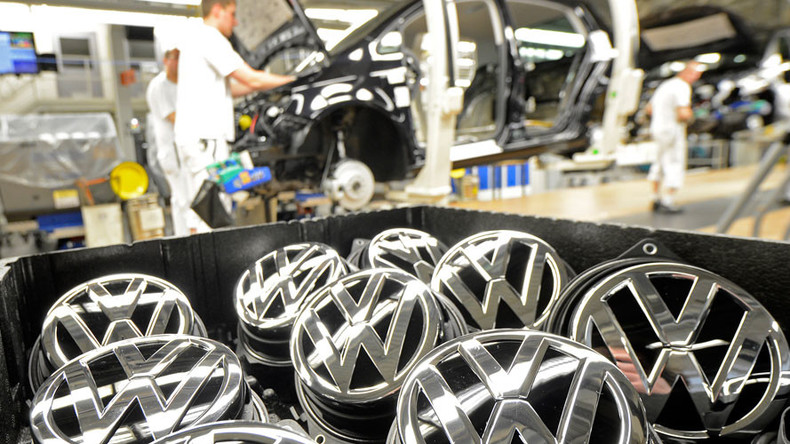 Volkswagen has reached agreement with two of its component suppliers, which will put an end to the dispute that affected almost 28,000 workers in Germany.
Read more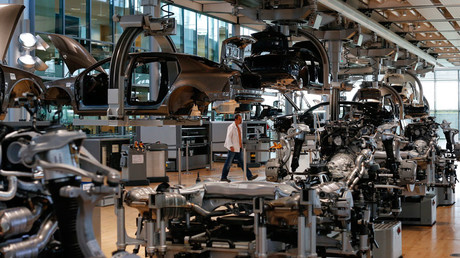 The German automaker announced a new deal with suppliers over a contract dispute that caused a major production halt. After 20 hours of negotiations, the part producers confirmed the deal.
The parties have agreed a long-term partnership deal, adding that some deliveries of parts were to resume as soon as possible.
Seat producer CarTrim and ES Automobilguss, which makes cast iron parts for gearboxes, had stopped supplies, saying VW had severed a contract which cost them tens of millions of euro. The manufacturers were demanding €58 million in compensation from VW.
The dispute began in June after VW cancelled a €500 million order from CarTrim. ES Automobilguss became involved after it helped CarTrim when the company faced a liquidity shortage.
VW announced on Monday it would have to halt production of the Golf and Passat models at the Wolfsburg and Emden plants in Germany for about a week because of the supply disruption. This has affected 10,000 workers at Wolfsburg, 7,500 in Emden, 6,000 in Zwickau, 1,500 in Kassel, 1,400 in Salzgitter and 1,300 in Braunschweig, making up about 10 percent of the company's total German workforce.
Europe's biggest car producer was expected to lose up to €100 million in gross profits during the period.