Verizon to acquire Yahoo in $4.8bn deal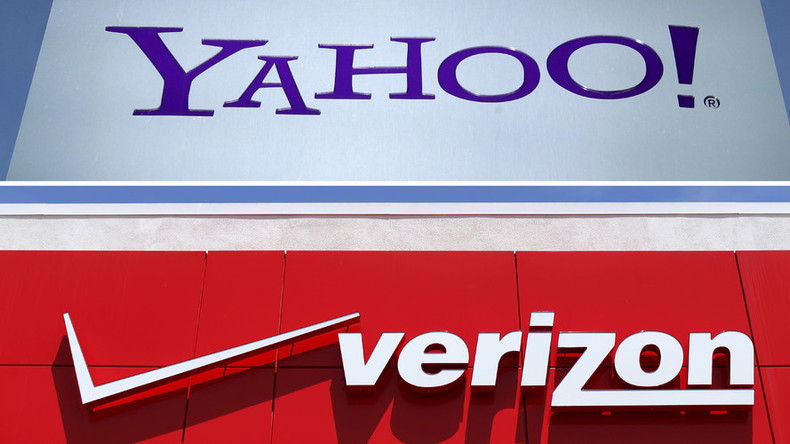 America's telecommunications company Verizon announced on Monday it has finalized the acquisition of Yahoo's core business for $4.8 billion.
Read more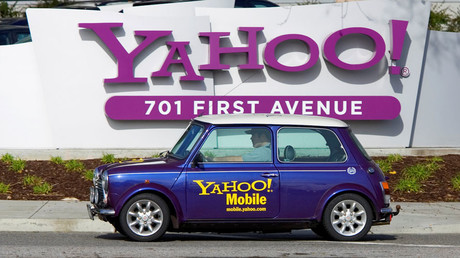 Under the deal which doubles Verizon's digital advertising business, the company gets Yahoo's search, mail, and content businesses. Yahoo will be merged with Verizon's AOL unit.
"Just over a year ago we acquired AOL to enhance our strategy of providing a cross-screen connection for consumers, creators and advertisers," said Verizon chairman and CEO Lowell McAdam, adding "the acquisition of Yahoo will put Verizon in a highly competitive position as a top global mobile media company, and help accelerate our revenue stream in digital advertising."
Yahoo is keeping its 15 percent stake in Chinese e-commerce company Alibaba and Yahoo Japan, which have a combined value of $40 billion.
Yahoo initially wanted to spin off its Alibaba stake, but later rejected the idea fearing a hefty tax bill. The company will also retain its cash, non-core patents, convertible notes, and other minority investments.
READ MORE: Zero dollars + compromise: Yahoo settles lawsuit over email privacy
"The sale of our operating business, which effectively separates our Asian asset equity stakes, is an important step in our plan to unlock shareholder value for Yahoo," CEO Marissa Mayer said in a statement.
Read more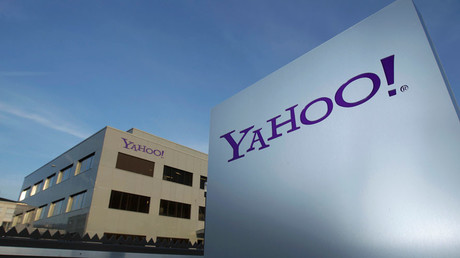 With the acquisition deal, Yahoo which was founded in 1994, will change its name and become a publicly-traded investment company.
At the height of the dot-com boom the Silicon Valley web pioneer had a market capitalization of $128 billion, more than double that of media giant Walt Disney.
Once one of the leading internet media businesses, Yahoo has been struggling in the face of stiff competition from rivals like Google and Facebook.
In February, the company formally launched the process of auctioning off its search and advertising business, saying it would fire 15 percent of the workforce.
Last week, Yahoo reported its quarterly earnings, again missing Wall Street estimates. Revenue fell 19 percent in the second quarter to $1.31 billion which was the company's sixth decline in the past seven periods.
In the company's last quarterly release, CEO Mayer said its board had made "great progress on strategic alternatives." Mayer was hired from Google as Yahoo's CEO in 2012 to turn around the internet giant's crippled business.