Zero dollars + compromise: Yahoo settles lawsuit over email privacy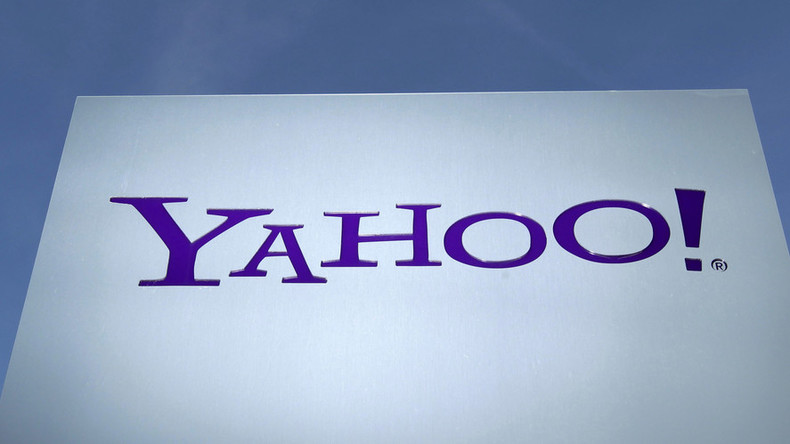 Yahoo has agreed to modify its privacy policy as part of a settlement of a class-action lawsuit, which alleges that it scans the emails of non-users for data to be used for advertising purposes. The plaintiffs will not get a payout, however.
The internet giant was hit with six lawsuits in late 2013 that were subsequently consolidated into a class action in federal court. It argued that Web users who sent emails to Yahoo users but never used Yahoo themselves had never consented to allow the company to mine the private contents of their emails for marketing purposes. According to court papers filed on Thursday, Yahoo has submitted a settlement proposal to US District Court Judge Lucy Koh.
If accepted, Yahoo will not oppose any fee request up to $4 million to pay for the legal expenses of the attorneys who brought the case. However, the plaintiffs themselves won't receive a payout.
Yahoo also agrees in the proposal to change the way it handles the scanning of emails, but not in the way the plaintiffs want. The company will continue to scan emails for information to use in advertising, but will make a technical change to when the information is collected.
Yahoo has agreed that email content will only be "sent to servers for analysis for advertising purposes after a Yahoo Mail user can access the email in his or her inbox." Yahoo previously scanned all incoming and outgoing emails. These technical changes to Yahoo's systems involve "substantial effort and cost," according to the proposal.
California law requires that both senders and recipients consent to their electronic communications being intercepted. The terms of service for Yahoo email accounts stipulate that the company can analyze email for advertising purposes. However, the plaintiffs say that they didn't have Yahoo email accounts and therefore had never agreed to the company's terms of service.
"Yahoo is pleased to have resolved this matter, subject to the Court's approval," a Yahoo spokesperson told Ars Technica. "Yahoo denies any wrongdoing and it notes that the Court has not issued any ruling that Yahoo acted unlawfully."
READ MORE: Microsoft, Apple fight for data privacy as US govt seeks broader snooping powers
As part of the proposed settlement, Yahoo says it will add a line to its Privacy Center page notifying users about its scanning system: "Yahoo analyzes and stores all communications content, including email content from incoming and outgoing mail."
The company will also add a bullet point to its Yahoo Mail page, saying that it "may share keywords, package tracking and product identification numbers with third parties in order to enhance your user experience and provide targeted ads."
Google is currently facing a similar lawsuit concerning the scanning of Gmail. The case was filed in September and also came before Koh, who denied class action status to the plaintiffs. The case was resolved in less than two weeks, but the terms of the settlement were confidential.
You can share this story on social media: