Russian e-commerce shows slower growth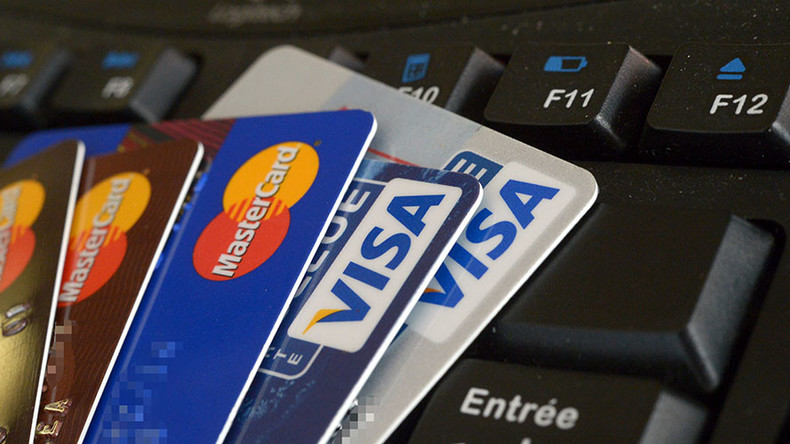 Growth in domestic online shopping in Russia slowed to 6.6 percent last year, down from 31 percent in 2014. However, the number of online shoppers is growing steadily, according to a report released by the Ecommerce Foundation.
Read more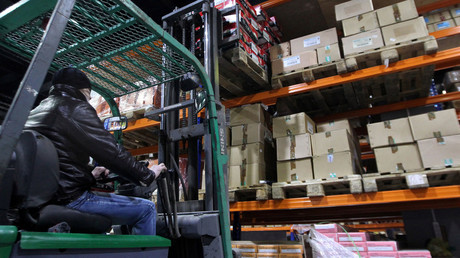 Experts attribute the slower growth to the effects on Russia's economy of low oil price, Western sanctions and a cheap ruble.
The average amount spent online by Russian consumers fell to $758 in 2015 from $820 the year before. However, the number of online shoppers increased to 30 million, up 13 percent from 2014.
The data reveals the Russian e-commerce market has been steadily expanding with new customers entering the segment. Total revenue was $23 billion last year, compared to $21 billion in 2014.
Clothes are the most popular goods among Russian online shoppers with information technology products second. Travelling is the most commonly used online service. Russians choose to buy plane and event tickets, package tours, insurances and private transport, as well as to book hotels online.
Nearly 40 percent of the shoppers prefer to pay online with their debit cards, seven times more than credit cards, the report says.
Read more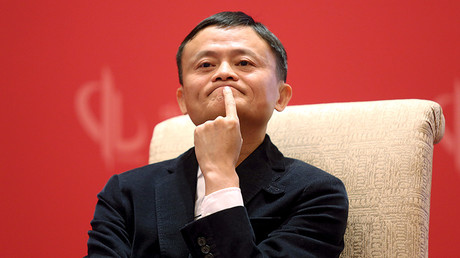 Russia's mobile commerce segment is valued at $3.1 billion with the number of smartphone and tablet users steadily increasing, according to the data. The share of people using the internet on their smartphones climbed to 37 percent last year compared to 17 percent in 2014. Internet access through tablets also surged significantly from 8.4 percent in 2014 to 19.2 percent last year.
The report reveals that Russian online shoppers are increasingly buying abroad with Chinese e-trading services becoming more popular due to improved shipping.
"Many products are cheaper when bought abroad than on the domestic market. Most Western European countries lost their competitiveness as the ruble lost half of its value in 2014-2015," the Ecommerce Foundation reports, stressing that many goods were not available or hard to find on the domestic market.