Russia develops its own 'Alibaba' e-commerce platform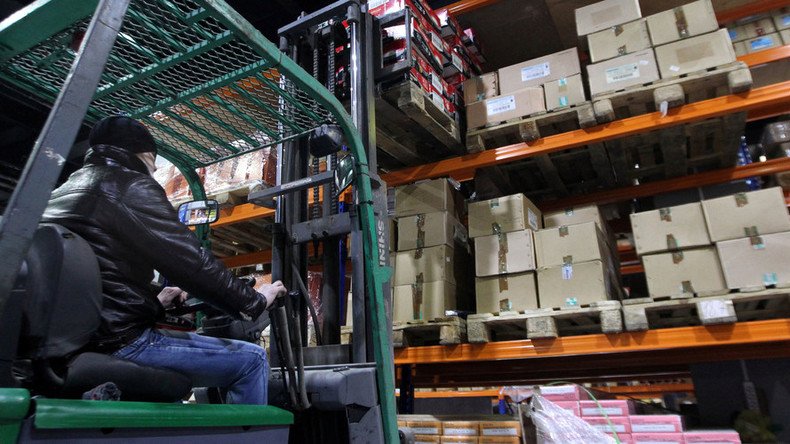 Russia's Ministry of Economic Development is working on an electronic platform to export Russian goods described as a 'Russian Alibaba', business daily Kommersant reports. The creation of the platform was suggested by President Putin in December.
The ministry says a Russian company-aggregator would integrate with foreign e-commerce companies – such as AliExpress, JD.com, eBay and Amazon - to promote Russian products on international markets. Russian companies such as Yandex Market, Ulmart and Wikimart have already shown their readiness to participate in the project.
The new platform will combine customs, logistics, information, payment, credit, insurance and other services necessary to export goods and sell on the domestic market.
The platform will also act as a fiscal agent to ensure stable receipt of the revenues by exporters.
The Russian Export Center will be responsible for creating a list of exporters. It will also assist in product standardization and certification.
In December, Jack Ma the head of China's e-commerce firm Alibaba said the company was interested in starting a platform to promote Russian goods.
"We hope very much that we can contribute to its implementation," said Jack Ma.
READ MORE: Jack Ma sees future in world e-trade platform
The world's biggest e-commerce company, Alibaba would become the prototype for Russia's new electronic platform. The company's sales hit a record $14.3 billion on Singles' Day in November.
In the summer, Alibaba opened its first office in Russia.
You can share this story on social media: