Alibaba interested in launching platform to promote Russian goods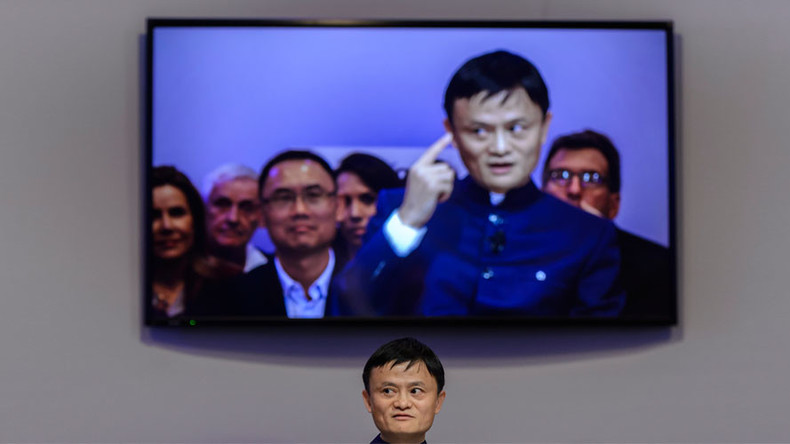 The world's biggest e-commerce firm Alibaba is interested in a suggestion from President Putin to create a platform that would help Russian companies export abroad.
"We have seen the initiative of President Putin to create an electronic platform that would help Russian small and medium enterprises to enter export markets. And we hope very much that we can contribute to its implementation," said Alibaba CEO Jack Ma.
Read more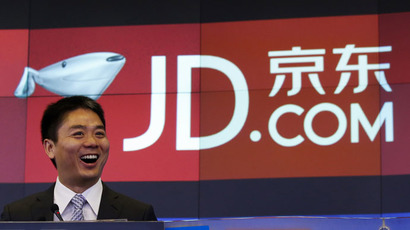 "This platform will allow Russia to sell products in China, Asia and all around the world," he added.
According to Ma, Russia should develop internet finances and logistics. He added the younger generation should develop the platform.
"We believe that the world belongs to the young people. The history of internet technology has seen twenty years and the next 30 years will open up new opportunities in this area. Alibaba hopes together with the youth of Russia to create a new platform, adapted for commercial development," Ma said.
On November 11, Alibaba made a record $14.3 billion in sales on Singles' Day, a Chinese holiday intended to celebrate single life. This is more than double the e-commerce sales in the US from Thanksgiving, Black Friday, and Cyber Monday combined. Alibaba has been holding these sales since 2009. November's $14.3 billion smashed 2014's total of $9.3 billion in gross sales.
Russian Prime Minister Dmitry Medvedev is in China for a Shanghai Cooperation Organization meeting. He's met Chinese President Xi Jinping and the heads of biggest IT companies in the country, including Jack Ma.