Wall Street prepares for $1bn feeding frenzy ahead of Saudi Aramco listing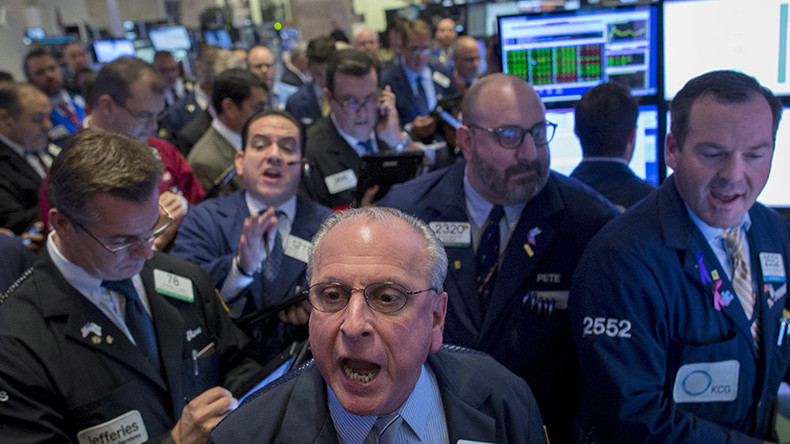 Global investment banks are fighting for position in what is expected to be the biggest public listing in Wall Street history. The Saudi Aramco IPO could generate $1 billion in fees.
Read more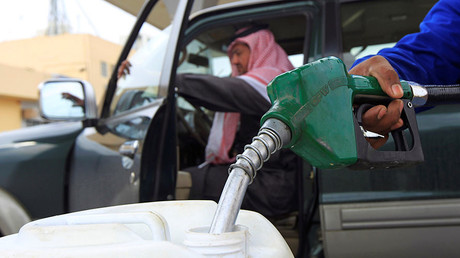 The Saudi oil conglomerate is reportedly the world's most valuable company worth an estimated $2-$3 trillion. Aramco plans to list five percent of its shares on multiple international exchanges and hopes to raise $150 billion.
READ MORE: Moody's downgrades Saudi Arabia

"This will give the winning banks tremendous credibility in the energy markets for all kinds of transactions," said Wharton School's David Wessels, pointing out that banks would have teams of their heaviest hitters on this.
The step is a part of an ambitious plan to decrease the kingdom's dependence on oil and raise funds to revamp the economy.
Deputy Crown Prince and head of Aramco's Supreme Council Mohammed bin Salman expects the IPO will conservatively value the company at $2 trillion.
Saudi Arabia announced its plans for a public listing of Aramco in January. Since then financiers from the world's major banks have been trying to get a foot in the biggest investment banking deal ever, the Wall Street Journal reports.
READ MORE: Saudi Arabia cuts European crude prices in increased competition with Iran

To win the IPO business bankers reportedly need to consider financing big infrastructure projects to move the kingdom out of its oil dependence.
While JPMorgan, a longtime banker for the Saudis, has worked on the Aramco IPO, dozens of international and local banks are expected to meet with the company's officials over the next few weeks.
READ MORE: Saudi 2030 Vision is OPEC's obituary – Citigroup

Saudi Arabia approved its post-oil era economic plan, known as Vision 2030, earlier this month. Riyadh intends to reshape the Saudi economy by tripling oil revenues and cutting public sector wages and subsidies by 2020.