Saudi Arabia cuts European crude prices in increased competition with Iran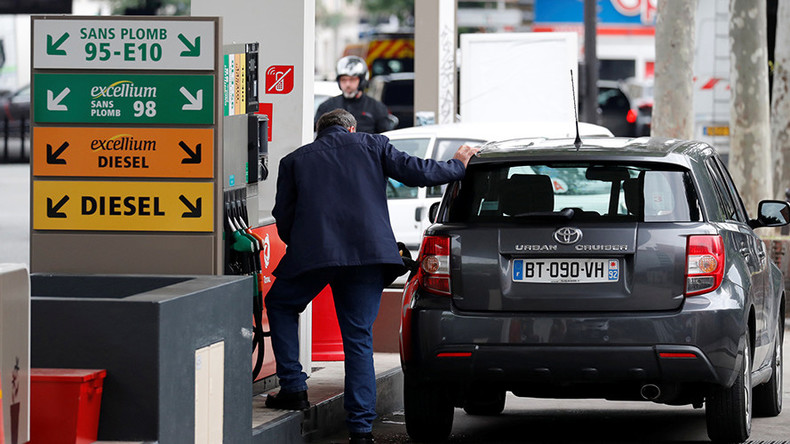 State-run Saudi Aramco is to cut the price of light crude by 35 cents a barrel to northwest Europe and by 10 cents a barrel to the Mediterranean in July.
Read more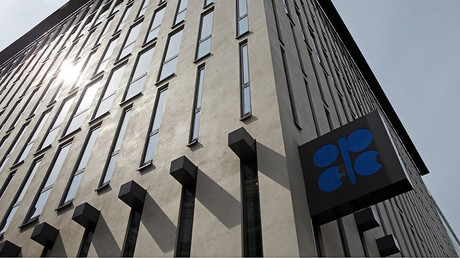 At the same time the company has raised prices on most crude grades for Asia and the US amid strong demand in the regions.
The step follows a failed attempt by OPEC members in Vienna last week to freeze output. The current production ceiling of 30 million barrels a day was approved by the group in December 2011.
Falling prices for European consumers is due to increased competition from Iran as it plans to boost exports to the region.
The Islamic Republic currently sells 400,000 barrel per day to Europe and aims to increase exports to 700,000 after deals with Greek, French and Italian refiners are signed, according to Iranian officials.
Last year, Saudi Arabia's exports to Europe averaged 800,000 barrels per day, according to the International Energy Agency.
Both countries deny offering special, private discounts to individual buyers, though they have been matching each other's price cuts.
Tehran is confident of victory in the fight for the European market, saying its economy is less dependent on oil. "Saudi Arabia will be big loser in the price war," according to Akbar Nematollahi, the head of public relations at Iran's oil ministry.
Saudi Aramco will reportedly recoup the losses caused by European price cuts by increasing prices in Asia, where competition with Iran is less intense.
READ MORE: Saudi 2030 Vision is OPEC's obituary – Citigroup

The company raised its light crude prices in the region by 35 cents a barrel and the premium for Super Light crude by 10 cents, with only the Extra Light blend remaining unchanged, according to company.
The pricing on all grades except Extra Light were increased for the US, where Iranian crude is still banned. Arab Light crude price for American buyers rose 20 cents per barrel.
READ MORE: Russia overtakes Saudi Arabian crude output

"We continue to explore opportunities to strengthen our position as the supplier of choice in all global markets," said Aramco's CEO Amin Nasser.