Russia overtakes Saudi Arabian crude output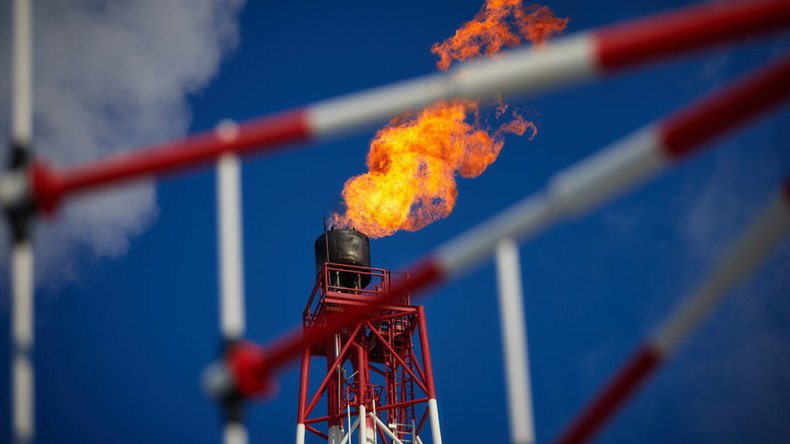 Russian oil production in March outpaced Saudi Arabia, according to the data from the Russian Federal Statistics Service Rosstat published Monday. Russian producers extracted almost 10.92 million barrels a day compared to 10.12 produced by Saudi Arabia.
OPEC members produced over 32 million barrels a day throughout the first three months of this year.
In February, Saudi Arabia led production with a similar quantity, with Russia close behind pumping 10.03 million barrels per day.
READ MORE: Weak crude and sanctions help Russia to diversify economy

Russia sold oil worth more than $10 billion through March this year, according to the data. Crude sales made up 23 percent of Russian exports compared to 25.2 percent in the same period of 2015.
Russian Energy Minister Aleksandr Novak doesn't expect the global oil market to recover until the end of 2017. "I think we will see the end of the respective cycle and the recovery of the market by the end of 2017," he said at the Vestifinance forum, Sunday.
The share of oil in the global economy will go down from 32 to 26 percent by 2040, while the share of gas as a more environmentally friendly energy source is expected to rise, according the minister.
As global crude production outpaced global demand, oil prices in January plunged to $28 per barrel from $110 per barrel in June 2014. Since then prices have stabilized near $50 per barrel.
You can share this story on social media: