Moody's downgrades Saudi Arabia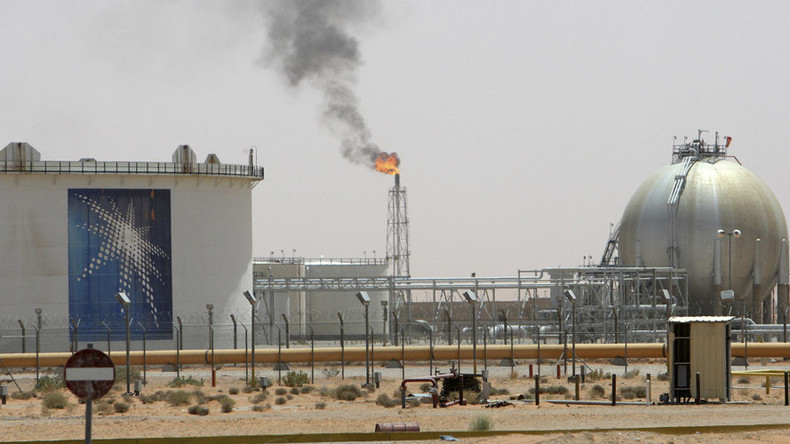 Saudi Arabia's credit rating has been downgraded by Moody's ratings agency. The US-based firm said the downgrade reflects their view that lower oil prices have led to a "material deterioration" in Saudi Arabia's credit profile.
Moody's downgraded Saudi Arabia's long-term issuer rating by one notch to A1. It also lowered the Kingdom's long-term foreign-currency bond and deposit ceilings to A1 from Aa3.
Saudi Arabia is the world's largest oil exporter. The ratings agency said the drop in oil prices from their mid-2014 peaks has affected the Kingdom's economy and the government's finances in a negative way, and this affects both external accounts and reserve buffers. "While the government has ambitious and comprehensive plans to address the shock by diversifying its economic and fiscal base, those plans are at an early stage of development and their impact remains uncertain," Moody's said.
Over 70 percent of the country's income comes from energy exports. With the plunge in crude prices, Saudi Arabia ran a record deficit of over $90 billion in 2015.
Read more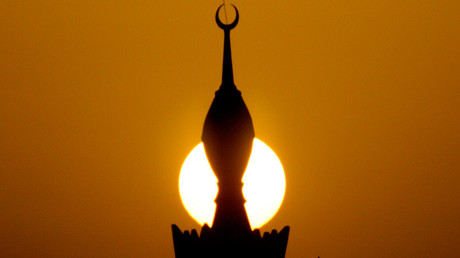 Nominal GDP dropped by 13.3 percent in 2015, and Moody's said it expects another five-percent reduction in 2016. Growth will average only two percent over the coming five years, much lower than the five-percent annual average recorded in 2011 to 2015, the ratings agency noted, adding that government finances have also significantly deteriorated. According to Moody's estimates, the general government fiscal balance recorded a deficit of 14.9 percent of GDP in 2015, following a deficit of 2.3 percent in 2014. Moody's expects a deficit on a similar scale this year.
Last month, Riyadh approved a long-term economic blueprint to transform the kingdom's economy, aimed at minimizing the country's reliance on oil. Titled 'Saudi Vision 2030', the plan reveals budget, policy and regulatory changes to be realized over the next 15 years, to help the country's economy to survive beyond crude. Riyadh intends to raise its share of non-oil exports in non-oil GDP from 16 percent to 50 percent. It also plans to sell less than five percent of the state-owned Saudi Aramco oil company. According to Deputy Crown Prince Mohammed bin Salman, the company is valued at more than $2 trillion.
The big question, according to Moody's, is how Saudi Arabia would fund a huge budget deficit averaging 9.5 percent of GDP between 2016 and 2020. It would require total financing of $324 billion (almost 50 percent of estimated nominal GDP in 2015).
"It is not yet clear how this cumulative financing need will be met: while Saudi Arabia's low levels of government debt at 5.8 percent of GDP in 2015 provide fiscal space, no medium-term funding strategy has yet been announced," Moody's pointed out.
Oil prices slumped after production grew faster than demand, with growing production from shale operators in the US contributing to the surfeit. In November 2014, several months after prices began to dive, the Organization of Petroleum Exporting Countries decided to continue pumping rather than relinquish market share.