Investment in French vines pays off in fine wine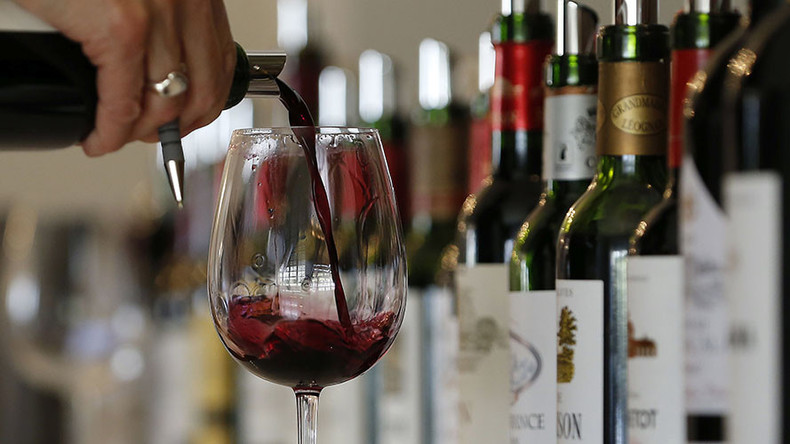 France's major wine-producing region of Bordeaux is looking for funding and is offering investors a return on their money in bottles of the finished product.
Read more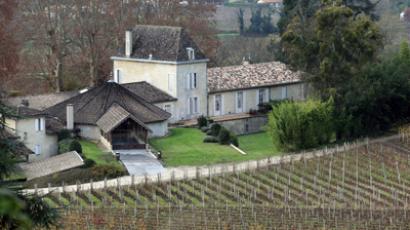 "Small and medium-sized wine producers are under-funded, in an industry that requires heavy investment," Bordeaux-based entrepreneur Maxime Debure told Bloomberg.
The 38-year-old wine maker quit a job running two Bordelais chateaux to create a crowd-funding website that lets anyone buy a stake in wine domains that are just starting, renovating or expanding.
"Wine needs financing to keep facilities modern and bulk up exports. Crowd-funding can fix that, as well as reconnect producers with wine aficionados," Debure said.
While the Wine-Funding platform is focused on investors, it also lets consumers lend winemakers small amounts and be reimbursed later in bottles of the finished product as part of a bond-like product.
Debure said producers in Bordeaux and other wine making regions are looking for new investors and for €1,000 they'll let anyone in. For that amount of money one could normally buy a few bottles of French fine wine but you wouldn't become a shareholder.
Read more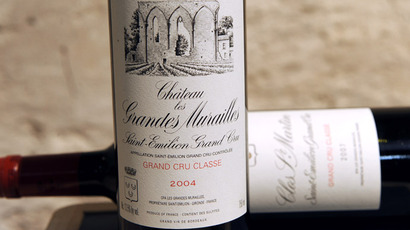 Investing in small and medium-sized enterprises offers a 50 percent tax deduction to people with net taxable assets over €1.3 million in France. The deadline for submitting asset wealth declaration ends in mid-June.
Winemaking in Bordeaux has been practiced for hundreds of years while the history of exporting wine from the region dates back to the fourteenth century. There are 54 appellations of Bordeaux wine made by more than 8,500 producers.
France is the world's second-biggest wine producer by volume after Italy reclaimed the top spot last year due to better weather conditions. They are followed by Spain, the US and Argentina.