Cyprus targets post-bailout growth by issuing more debt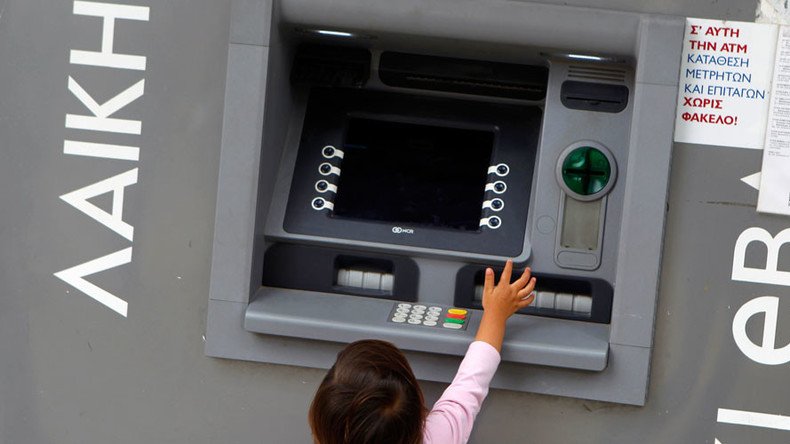 With a successful exit from its bailout program, Cyprus is planning to tap the global debt markets with its first bond sale, the country's Finance Minister Harris Georgiades told Bloomberg.
Cyprus returned to economic growth last year, after regaining market access in 2014. Since then the country has sold €2 billion worth of bonds with maturities stretching from five to seven years.
"Essentially we want to further smooth debt maturities looking out to a five-year horizon," said Georgiades. "We have smoothed out the debt maturities for 2016 and 2017 so we are under no pressure to move by a certain date, but shall definitely explore market conditions with a view of issuing an EMTN [Euro Medium Term Notes – Ed.] bond this year."
Cyprus has been battling an economic slump compounded by the collapse of its financial system three years ago. The island nation in the eastern Mediterranean received a €10 billion bailout from the so-called troika of creditors (the European Commission, European Central Bank and International Monetary Fund) on condition it implemented measures such as taxing bank deposits. At the end of March the country exited the three-year program having borrowed only about €7.5 billion from the allocated aid.
While Cyprus looks ahead to post-bailout growth, it's still rated below investment grade by all major rating companies. Moody's, Fitch and S&P have raised the country's government bond rating, citing faster-than-expected economic recovery and consistent outperformance of fiscal targets.
"We want to achieve investment grade as soon as possible and I actually believe the Cypriot economy already has the fundamentals to justify rating upgrades," said Georgiades.
He cited three consecutive years of almost balanced budgets, primary budget surpluses, a downward trajectory in public debt, a strong growth rate, falling unemployment and stabilization of the banking sector.
"Cyprus's reform agenda didn't stop with the bailout exit and the reform momentum will definitely be maintained," said the finance minister.
You can share this story on social media: