Ex-Barclays banker charged for leaking insider info to plumber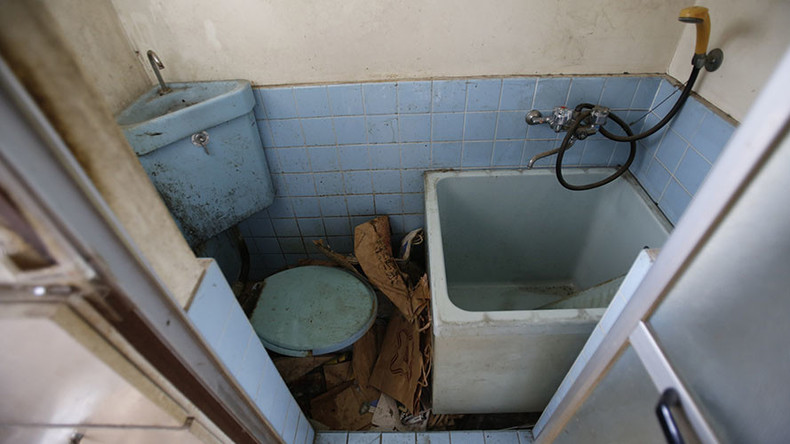 A former Barclays director was arrested in New York on Tuesday for allegedly passing insider trading tips to his plumber in exchange for a free bathroom remodeling and cash.
According to prosecutors, 58-year old Steven McClatchey worked at the Manhattan office of Barclays for seven years and was responsible for tracking the bank's potential mergers and acquisitions. He distributed the weekly M&A Global Weekly Business Update, which included deals that were likely to become public the following week.
He allegedly gave tips to his friend, Gary Pusey, a plumber whom he met about four years ago at the Long Island marina where they both docked their boats. Since then the two men spent a lot of time together.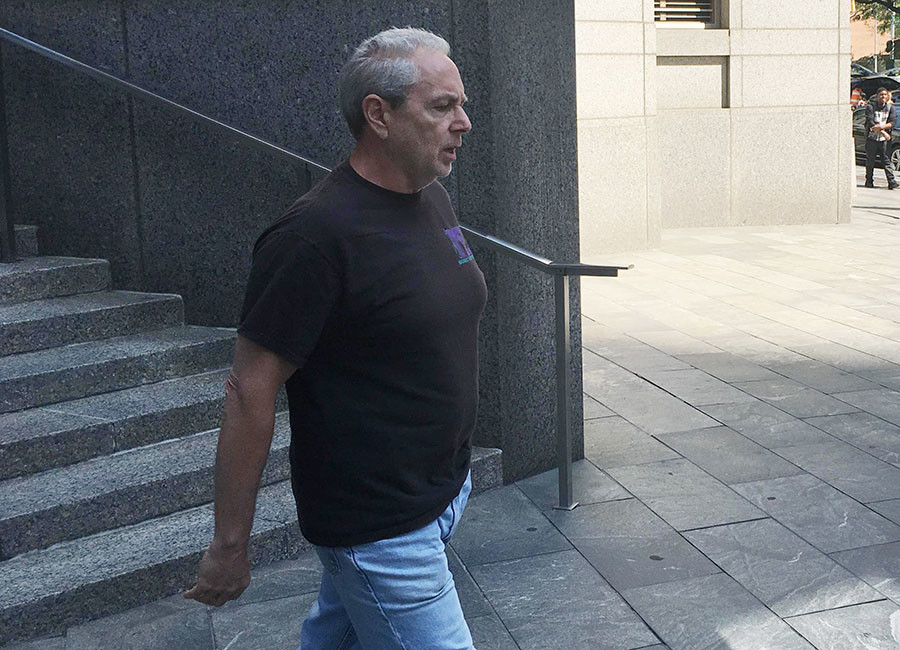 Allegedly McClatchey instructed Pusey ahead of at least ten separate transactions before they became public. Those transactions included deals involving Petsmart, CVS Health and Duke Energy.
The complaint said the first tip from McClatchey came around 2013-2014 when he told Pusey to "keep an eye on a particular company because something good was going to happen."
"And the plumber says: 'Back when I was a banker, I didn't charge $76k for an emergency call on a Sunday, either!'" https://t.co/8Uc19FZckf

— Ash Bennington (@AshBennington) May 31, 2016
When the tips were successful, Pusey paid McClatchey by giving him cash in a gym bag or by handing cash directly in the garage. The plumber has allegedly provided a free remodeling of McClatchey's bathroom at his home in Freeport, on the south shore of Long Island.
Prosecutors said Pusey bought securities in at least 11 companies and had about $76,000 in ill-gotten gains from the insider information.
READ MORE: Ex-banker gets 4.5yrs in prison for insider trading
Last Friday, Pusey secretly pleaded guilty to his participation in the alleged fraud and agreed to cooperate with authorities.
In a statement Barclays said it "will take appropriate action when employees do not hold themselves to the conduct and control standards which are embedded in our culture."