Russia's oil exports up, but revenues down sharply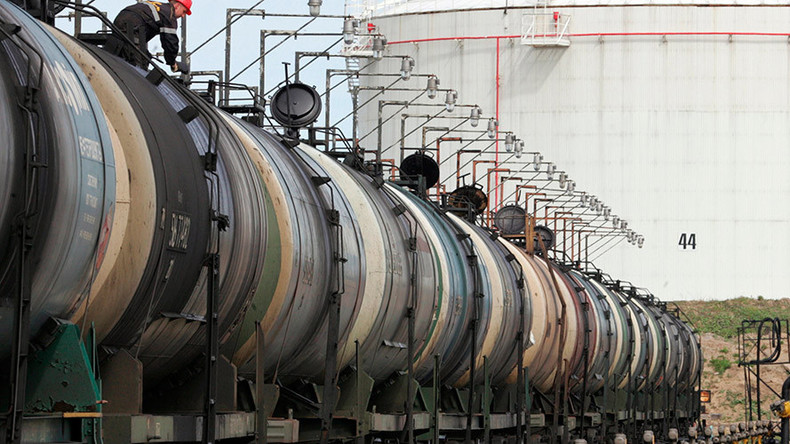 Revenue from crude exports in Russia fell by 38 percent from January through March compared to the same period last year, according to data released by the Federal Customs Service.
Read more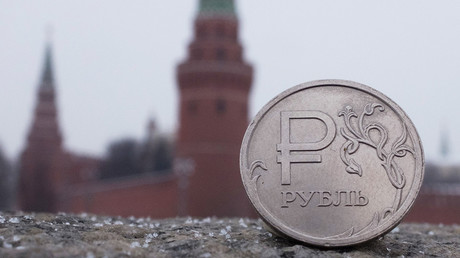 The drop is caused by the fall in oil prices, although a decline in domestic currency has helped to offset the negative impact.
Crude exports from Russia continue to grow in physical terms. The country increased sales to CIS countries by 2.8 percent, while exports to non-CIS countries grew by 4.5 percent.
However, revenues from exports to non-CIS countries fell to $13 billion compared to $21 billion a year earlier, while income from oil sales to the CIS saw a 25 percent decline.
The revenues of Russia's exporters are decreasing in the dollar terms due to the fall in the global price of oil. Prices fell from their mid-2014 peak of over $100 a barrel to a January low of $28, before rebounding to the current $49 per barrel. The price drop has significantly affected the economies and budgets of oil-producing countries such as Russia.
READ MORE: Russia boosts oil exports on higher crude prices
The weakening ruble has helped to balance the decrease in dollar revenues, though. The favorable exchange rate allows Russian companies to gain more revenue from sales of dollar-denominated oil, since most of their expenses and taxes are in rubles.