UFC could be sold for $4bn to Chinese investor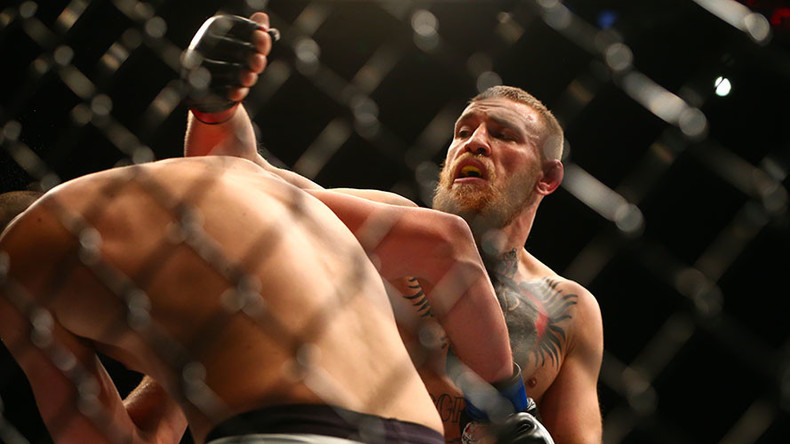 Owners of the Ultimate Fighting Championship (UFC) are in advanced talks to sell the mixed martial arts (MMA) promotion to one of four potential bidders, ESPN.com has reported.
According to ESPN, the bidders are WME/IMG, China Media Capital, The Blackstone Group and Dalian Wanda Group. The deal could net the current UFC owners $3.5-4 billion.
UFC President Dana White has denied the report, telling the Las Vegas Review-Journal that "the UFC is not for sale" and declining further comment.
"As a private company, we don't discuss speculation or rumors related to our business," added UFC spokesman Dave Sholler.
Read more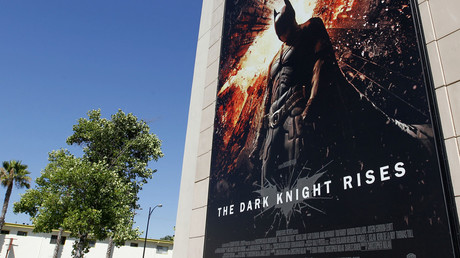 UFC is owned by Zuffa LLC, which it bought in 2001 for just $2 million. ESPN's sources familiar with the negotiations, say that UFC earned $200 million to $250 million in revenues last year. This number is expected to double in 2019, when a new TV contract kicks into gear.
The leader to win the bid is reportedly the Chinese Dalian Wanda Group, owned by the country's richest man, Wang Jianlin, who is worth $35 billion.
Last year, the company bought a 20 percent stake in this year's Champions League finalist Atletico Madrid for reported $48 million.
This January, Wanda also acquired Hollywood film studio Legendary Entertainment, known for making the 'Dark Knight' Batman trilogy, 'Inception' and 'Interstellar'.