Russian domestic tourism on the rise, spending abroad down by third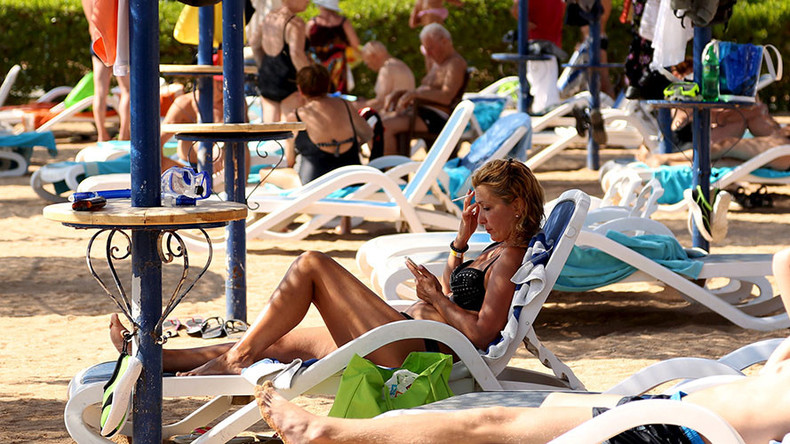 Travelers from Russia curbed their spending abroad by 30 percent in 2015 compared to the previous year, according to the United Nations World Tourism Organization (UNWTO). Domestic tourism has seen a 20 percent increase.
Read more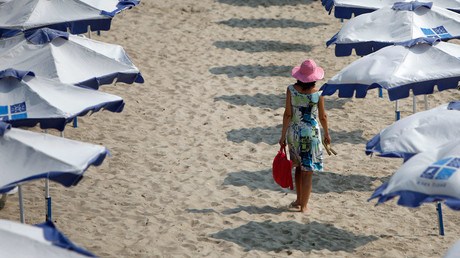 Russians spent $35 billion on accommodation, food, entertainment, shopping and service last year, making them the sixth highest spenders. In 2014 they spent 50.3 billion.
Chinese tourists still top the list, spending $292 billion last year, 25 percent more than in 2014.
The US was ranked second with American travelers spending $120 billion abroad. Germans spent $76 billion, Britons - $63 billion and French tourists rounded up the top five with $38 billion spend abroad.
The flow of tourists from Russia shrank 31.1 percent last year with 12.1 million departures, according to the Russian statistics bureau Rosstat.
The decline in the number of tourists from Russia is explained by the weakening of the domestic currency as well as the ban on flights to the most popular destinations – Turkey and Egypt.
READ MORE: Turkey wants Russian tourists back amid 'sudden' industry decline – PM
Read more
The number of Russians visiting Turkey has fallen over 90 percent in the first three months of 2016.
"Over the first four months of last year, 126,690 Russian tourists visited Turkey, and this year - only 12,039 people," the deputy head of Turkey's Republican People's Party, Chetin Osman Budak, told in an interview with a Turkish news channel.
Egypt's tourism earnings have fallen by nearly $1.3 billion since the Russian plane crash last October.
According to the Russian Tourism Industry Union, Indonesia lost 96 percent of its Russian visitors in 2015, Tunisia saw an 83 percent drop, with travel to the Dominican Republic down 82.5 percent compared to the previous year.
The number of Russian visitors to Greece was down nearly 50 percent. Russian tourist numbers to Bulgaria, Spain and Croatia dropped by 41 percent last year, the data says.
Thailand bucked the trend with an increase in Russian tourists of 13 percent.
Meanwhile, domestic tourism in Russia grew by 20 percent in 2015 with inbound tourism up by 5.3 percent. The Russian Federal Agency for Tourism expects the uptrend to continue this year.