Mattel slips again on weak Barbie sales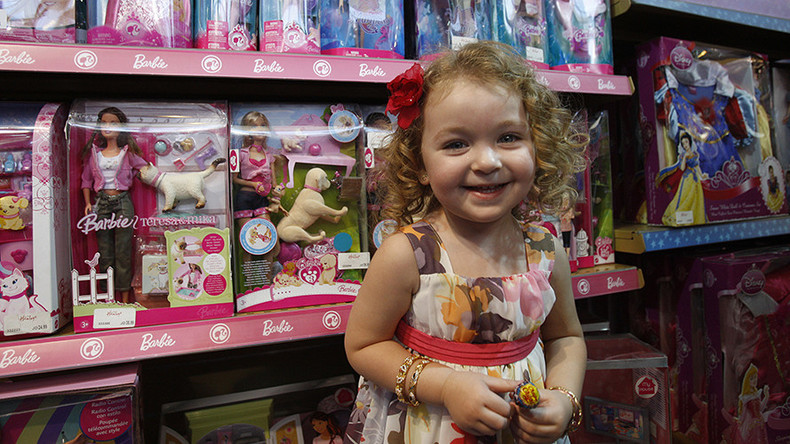 American toymaker Mattel has reported a bigger-than-expected quarterly loss due to weak sales and the loss of a key license with Walt Disney. The company is trying to revive its Barbie brand as young girls snub the doll for electronic toys and tablets.
Read more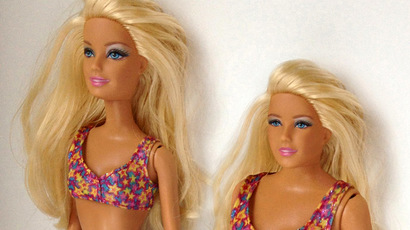 Sales of Mattel's Barbie doll slumped three percent globally in the first quarter, hit by a stronger dollar. The company's overall sales fell six percent to $869.4 million.
Barbie sales have been declining for several years and the struggling company wants to reinvigorate the brand, launching new dolls with a variety of skin tones, hair styles and outfits in three new body styles.
The toymaker said it has sale problems with its two other doll brands - Monster High and American Girl.
Mattel's Chief Executive Christopher Sinclair told Reuters Barbie doll sales are expected to rise in moderate single-digits this year and that "the fashionista line, led by curvy Barbie, was a bright spot."
Mattel felt the impact from the loss of sales of Disney's characters from the animated film "Frozen" as it lost a key Disney license to rival Hasbro. In turn, Hasbro reported better-than-expected quarterly profit and revenue on Monday.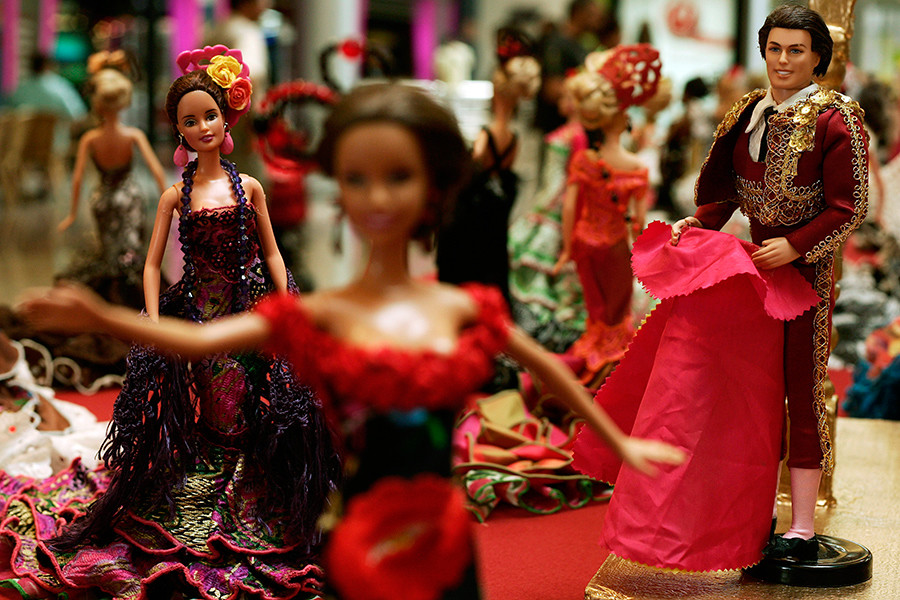 Licenses to produce Disney's "Princess" and "Frozen" dolls accounted for about $455 million or seven percent of Mattel's total gross sales in 2015. With the loss of the Disney license, the toymaker now has to figure out how to close a sales gap of nearly $450 million this year, including about $100 million in the first quarter.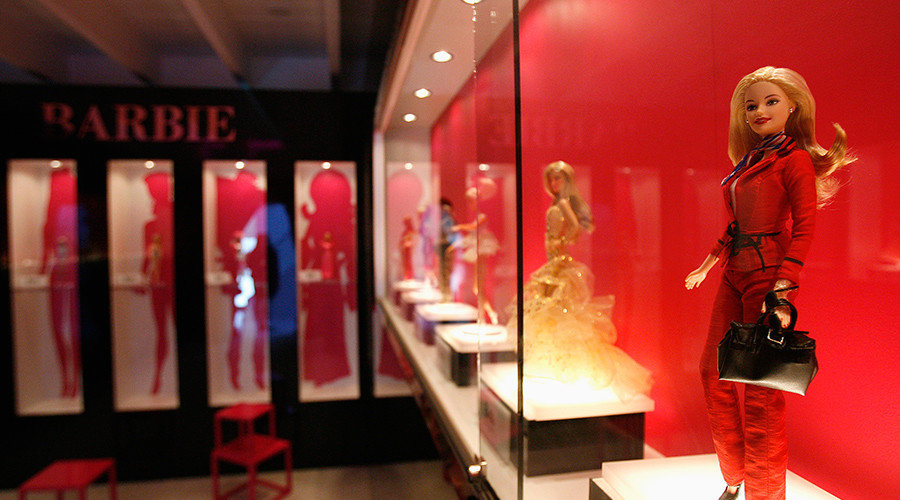 READ MORE: Hijab Barbie: New doll exposes internet's Islamophobia
Mattel's Barbie doll made her debut in 1959, becoming the company's bestselling product of all time.
It is estimated that over a billion Barbie dolls have been sold worldwide in over 150 countries, with Mattel claiming three Barbie dolls are sold every second.
The famous doll's presence in popular culture has been often widely criticized, with some arguing the teenage fashion toy can make young girls focus on their own appearance.
Today, there is even a term "Barbie Syndrome", used to describe the desire to have an unrealistic physical appearance and lifestyle like the famous doll.