Anti-Barbie goes on sale – complete with acne, cellulite and stretch marks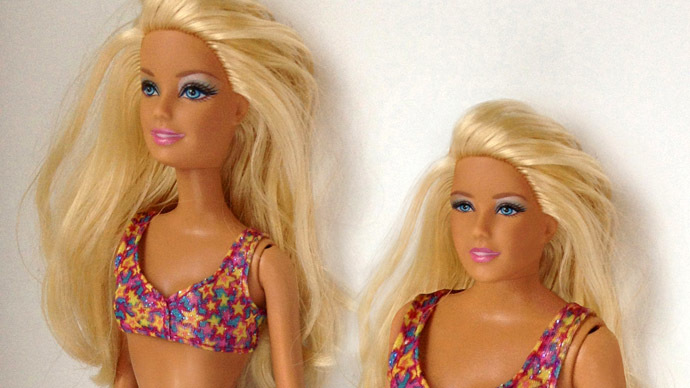 An "anti-Barbie" – the Lammily doll – has gone on sale, creating the image of a "normal" 19 year old woman of real proportions, complete with the possibility for adding a plaster cast, freckles, acne, scars and temporary tattoos.
The idea behind the doll was to make one that reflects the image of a typical young woman rather than the overly idealized and clearly underweight Barbie doll who is, according to an interview with second-graders and a recent book, not entirely capable of rising to certain professions.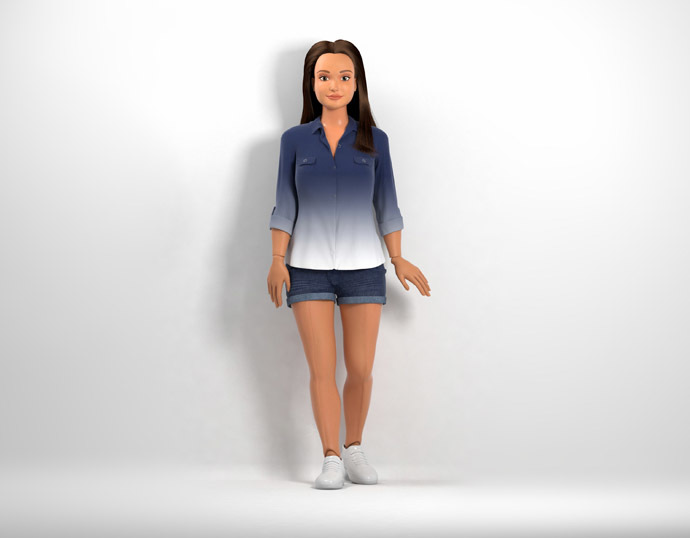 As well as the ability to add plaster cast, freckles, scars, acne and tattoos, you can also give Lammily glasses, stretch marks, mosquito bites and dirt stains.

The crowdfunding campaign to create the doll kicked off after creator Nickolay Lamm made a prototype of sorts for an art project. He gave the doll average body proportions using data from the Centre for Disease Control and placed it next to a Barbie doll.

Barbie has been heavily criticized as given her proportions it has been estimated that she would weigh around 110lbs as a real human – meaning a BMI of 16.24 which falls under the "anorexic" category. Lamm found in previous research that her sizing of 36-18-33 did not correspond at all to the average 32-31-33.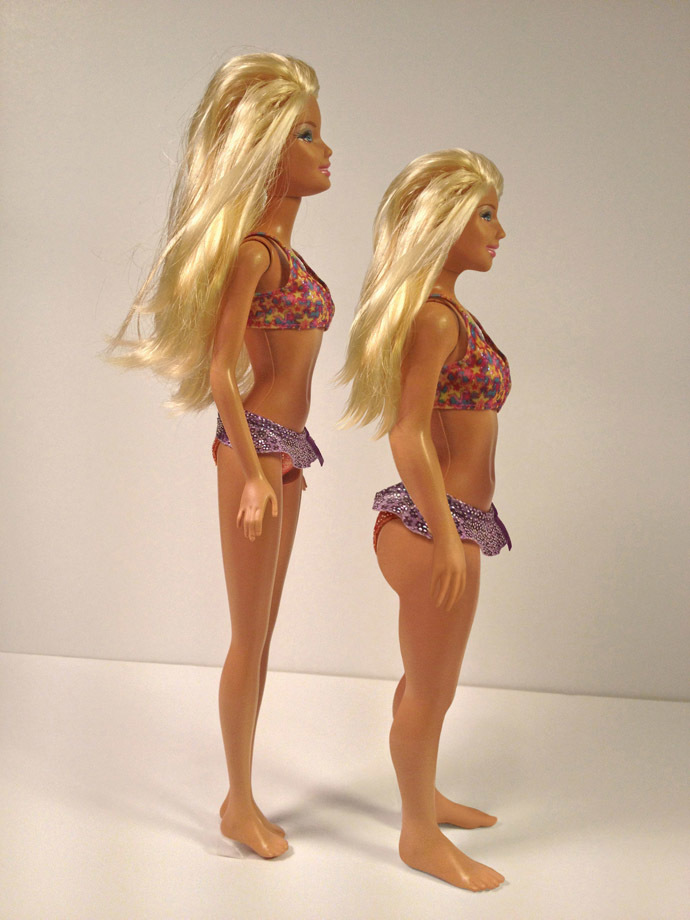 Lamm took the doll for a test run at an independent school in the US, where second-grade kids remarked on how pretty the doll was, and with many stating that she looked like their sisters or aunts.

"She's really unique, 'cause I don't have other dolls like this – it looks real," one kid said.

They were then asked to name the job that the doll might hold, with suggestions spanning swimmer, to teacher, to "a computer job" to pilot. However, the kids said that Barbie probably had a fashion job.

The fact that Lammily is deemed capable of these professions runs in stark contrast to a recent Barbie-related "I Can Be a Computer Engineer" book which drew heavy criticism as it appeared that Barbie could not be a very good computer engineer without the help of a man, according to the books creators.

"Great for lighting fires during power outages," on account of how 'inflammatory' it was deemed, read a one-star review of the book.
You can share this story on social media: