No veiled threat: 'Destructive' Barbie off Iranian shelves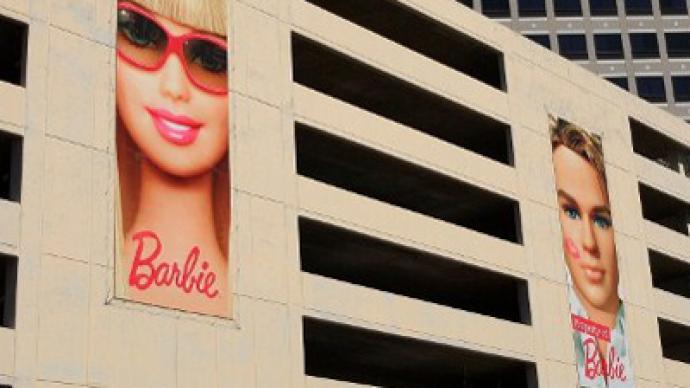 The "B who U wanna B" American icon has outstayed her welcome, according to Reuters – and will be removed from every toy shop in Iran. The country has been toying with this idea of a ban since 1996, but only now has it become a reality.
Stories of American citizens getting into trouble in Iran have been rather frequent. Usually, they are somehow connected to politics and espionage – but that is not why one Barbie Millicent Roberts has become persona non grata in the Islamic republic. No, Mattel's world-famous plastic creation has been deemed "un-Islamic" and destructive to the people's cultural values. And according to some shopkeepers in Tehran, the morality police are determined to put an end to this particular toy story. They are not the first to develop such a game plan. In 2003, Saudi Arabia first banned, and then outlawed the Barbie doll for being "offensive to Islam". But some plastic is still considered fantastic, even in the more conservative states. Fulla, a doll made and distributed by UAE, is marketed specifically to children of Islamic and Middle Eastern countries, and is a huge success. And another example – rumors of a toy US drone the Iranians captured in December. That, according to news sources quoting Iranian media, should hit the shelves soon – and hopefully drone out any Barbie backlash.
You can share this story on social media: