Russia wins Hague court appeal over $50bn Yukos judgement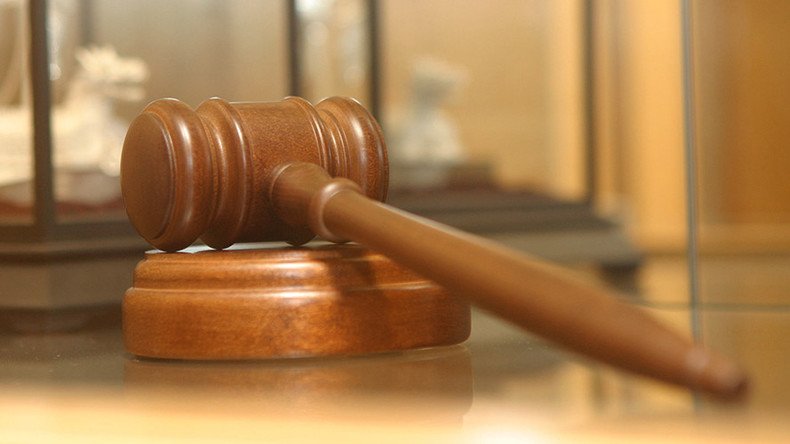 A Dutch appeal court has overturned an arbitration court decision which required Russia to pay shareholders in the former Yukos oil company $50 billion, the Interfax news agency reports.
"We have won our appeal of the arbitration court decision to pay $50 billion," Russia's representative at the court hearing told Interfax.
In 2014, The Hague Arbitration Court ruled unanimously that Moscow should pay $50 billion in damages to Yukos shareholders for expropriating the oil firm's assets. According to that decision, property owned by the Russian state could be seized anywhere in the world.
Moscow appealed the decision, claiming the judgement did not fall within the jurisdiction of the arbitration court.
Lawyers representing Russia argued the arbitration court had no right to review the case because of the Energy Charter Treaty, which was used as the basis for the review of the case, has never been ratified by the Russian Parliament.
The Energy Charter Treaty establishes a multilateral system of rules governing the energy sector. Russia signed the agreement in 1994, but never ratified it. Moscow has agreed to the treaty's provisional application, but does not recognize it above Russian law.
READ MORE: Russian space agency funds unfrozen in Yukos case

In addition, Moscow claims the shares belonging to Yukos' former owners should not be considered as investments that fall under the protection of the Energy Charter.
Russia considers these share purchases were made through front companies registered in other countries in violation of Russian law. According to the Kremlin, the dispute should be resolved in a Russian court.
"The fact the investments were made by Russians in Russia, this makes the Yukos dispute beyond the Energy Charter Treaty," says the attorney representing the Russian state Jan van den Berg.
The case is part of a wider $100 billion legal battle against Russia. In January, Moscow's lawyers overturned a ruling by the Stockholm arbitration tribunal that awarded compensation to Spanish shareholders in the defunct oil company.
A preliminary probe into the main Yukos case was opened in Russia in 2003. The oil company was accused of tax crimes and declared bankrupt by a Russian court in 2006 with its assets sold at auction as part of the liquidation process.
The former chairman of defunct Yukos Mikhail Khodorkovsky and his business partner Platon Lebedev were found guilty of embezzlement, tax evasion and money laundering. The businessmen were sentenced to 14 years in prison, but later released on humanitarian grounds.
"We welcome the decision of the Hague court to overturn the judgment awarding $50 billion to Yukos shareholders," said Kremlin spokesman Dmitry Peskov.
Peskov stressed the case is far from over and work will continue to end legal proceedings in a number of countries.
You can share this story on social media: